World news story
The UK Defence Academy delivered a media operations course
This 4-day strategic course trained 30 government officials responsible for communications.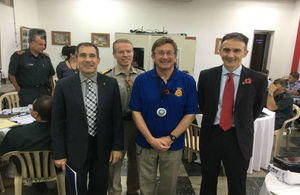 On 7-11 November 2016, the UK Defence Academy delivered a 4-day in-house strategic training course for 30 Paraguayans.
Participants from the Defence, Interior ministries as well as officers from the Armed Forces and National Police were exposed to the concept of communication strategies and how it can help deliver tangible objectives.
The course was organised by our non-resident Defence Attaché and delivered by Col. (R) Ronnie McCourt, professor at the Royal Military Academy in Sandhurst.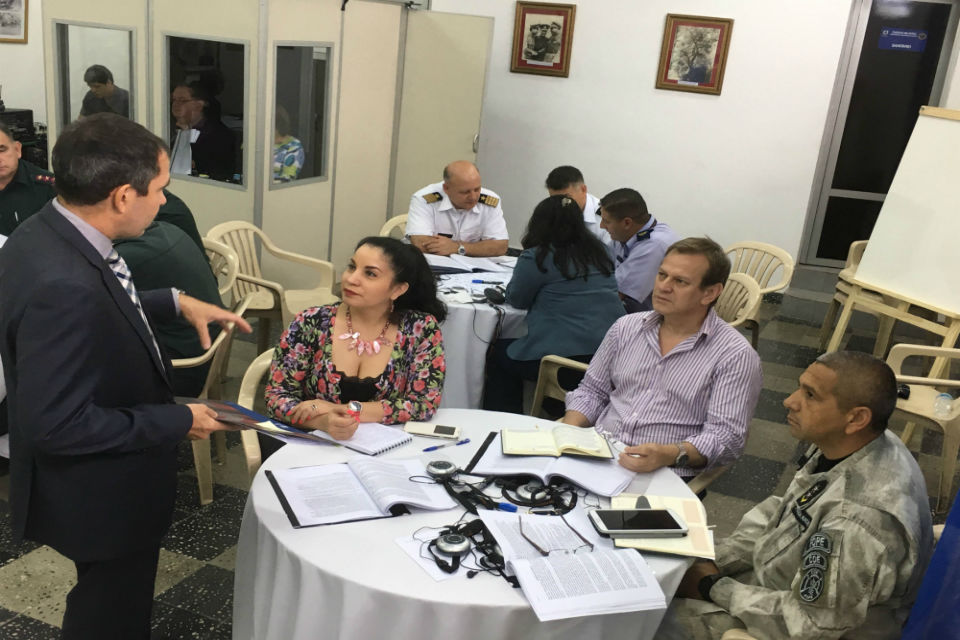 The main purpose of the course was to provide participants with the necessary tools for an effective communication, building awareness on the importance of media in the operative environment, and the development of skills for officers responsible to communicate with different local media agencies.
Published 30 November 2016