World news story
The Prime Minister in Iceland for the Northern Future Forum
Prime Minister David Cameron attended the NFF in Iceland, and is the first UK Prime Minister to visit Reykjavik since Churchill in 1941.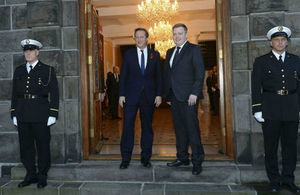 Prime Minister David Cameron attended the Northern Future Forum (NFF) 28-29 October in Reykjavik. The Northern Future Forum brings together Prime Ministers from the Nordic and Baltic Countries and the United Kingdom with a wide range of experts, to discuss future policy trends in northern Europe in an informal setting. The NFF, which is held annually, was initiated by David Cameron and the first Forum was held in London in 2011.
The focus of this year´s Forum was on innovation and business in the public sector and there were two main themes: "Creative Industries – Growth Engine for the Future" and "Simpler, Smarter and Innovative Public Services". Five experts accompanied the Prime Minister to Iceland as part of the NFF UK delegation: Azmat Yusuf (founder and CEO of Citymapper), Hannah Barry (founder of Bold Tendencies and the director of Hannah Barry Gallery), Herman Narula (founder and CEO of Improbable), Jenny Griffiths (founder of Snap Fashion) and Liam Maxwell (the Chief Technology Officer for Her Majesty´s Government).
The UK experts also participated in a workshop, which was held by the British Embassy in Reykjavík and the Reykjavík University in co-operation with the British-Icelandic Chamber of Commerce and the SI-the Federation of Icelandic Industries. The workshop was hosted by the British Minister for Culture and the Digital Economy, Ed Vaizey, who was also in Iceland for the Northern Future Forum.
In addition to the Northern Future Forum, Mr. Cameron had a bilateral meeting with the Icelandic Prime Minister, Sigmundur Davíð Gunnlaugsson, at the national parliament of Iceland, Alþingi. The Prime Ministers discussed a broad range of issues of joint interest including energy cooperation between the two countries, EU reform, NATO and global issues such as migration, Syria, and Ukraine.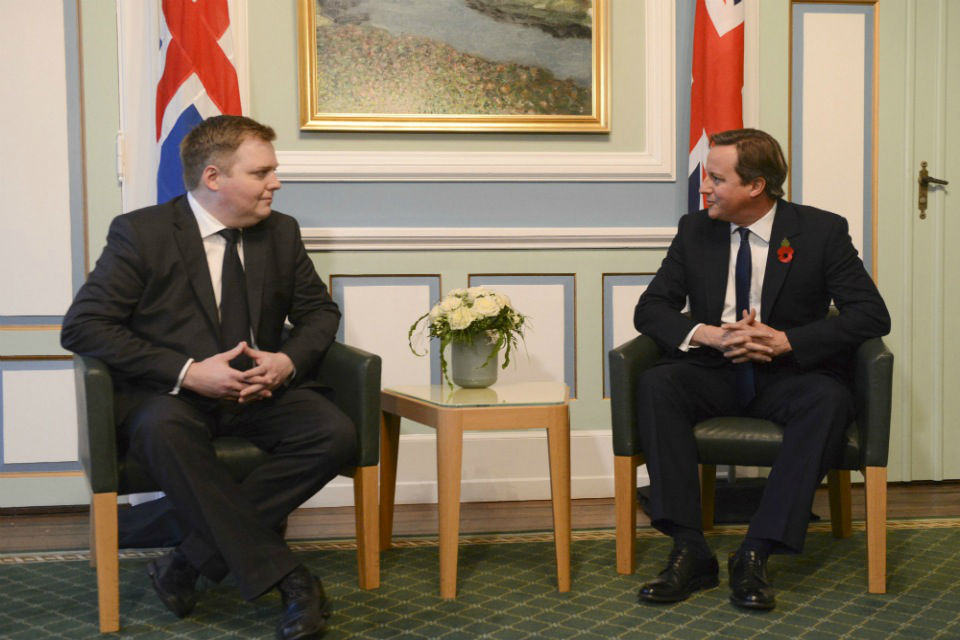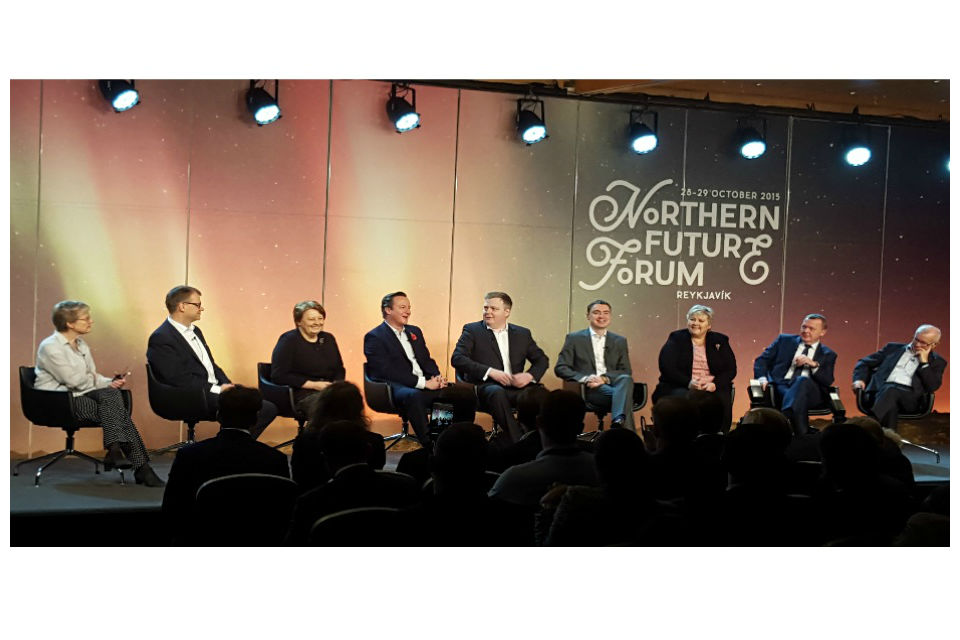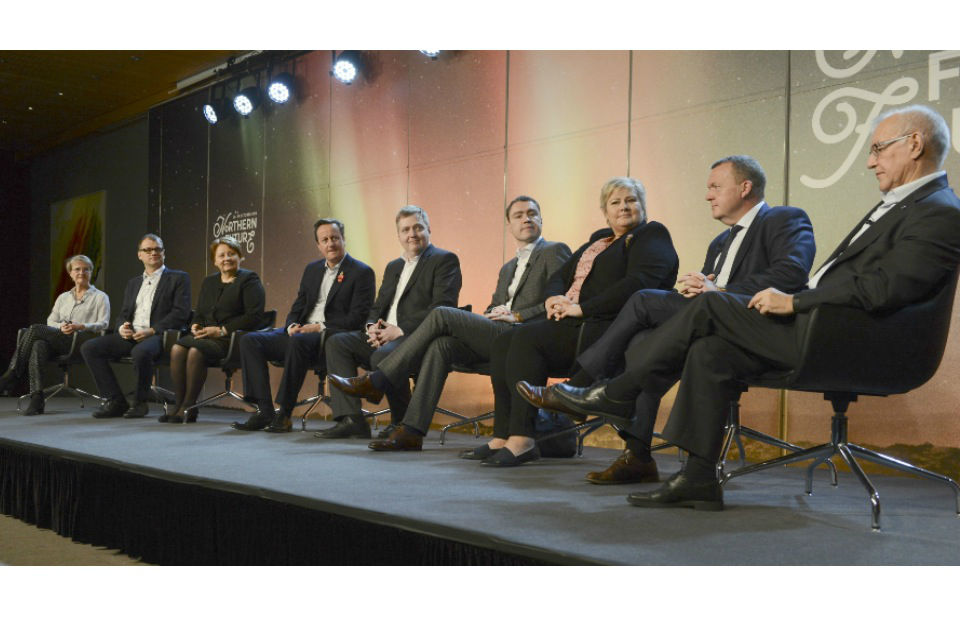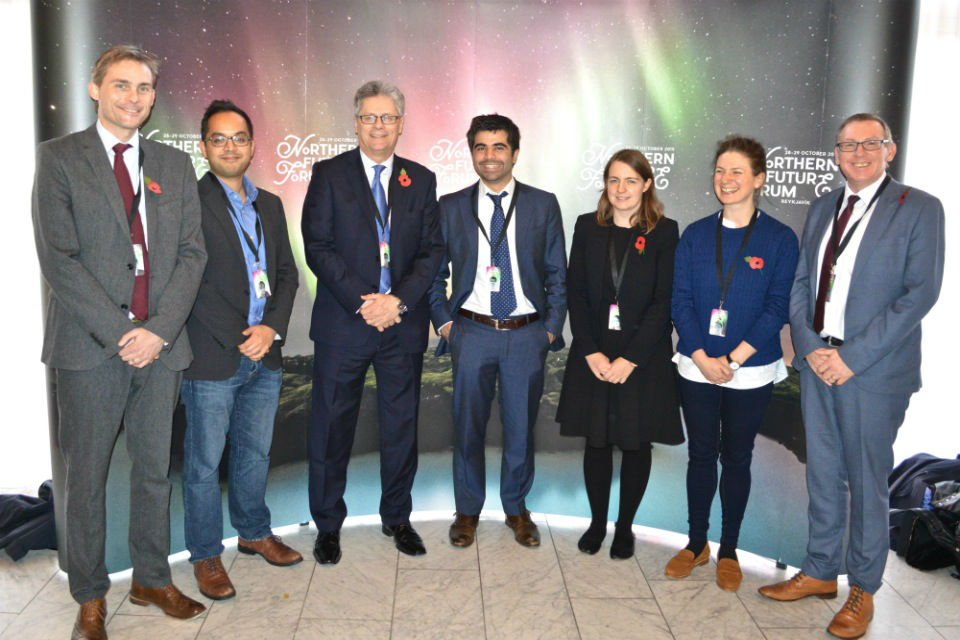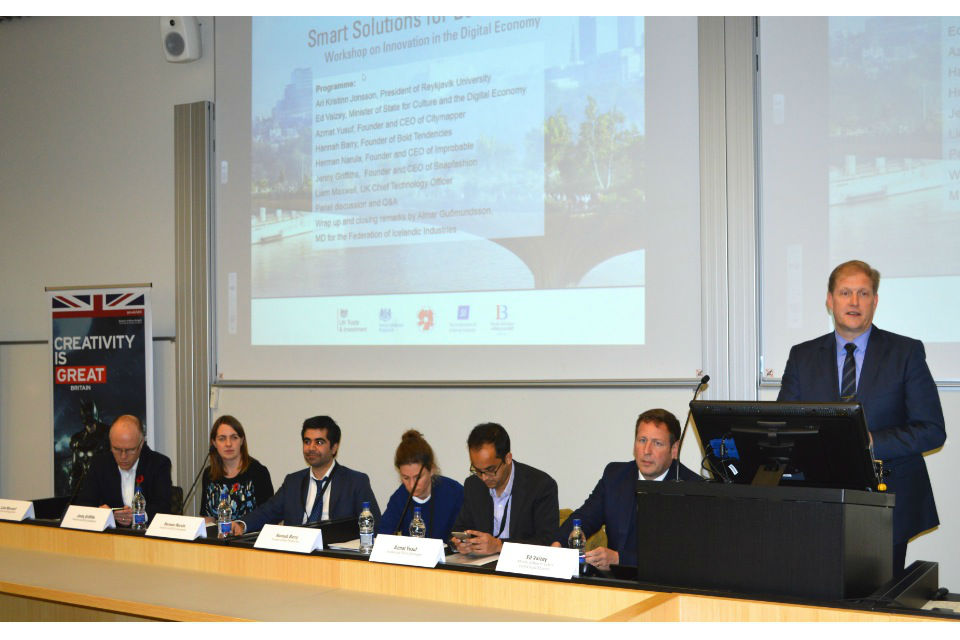 Published 18 December 2015