World news story
The Investigative Journalism Award 2015
Call for Submissions: Investigative Reporting Workshop & Investigative Journalism Award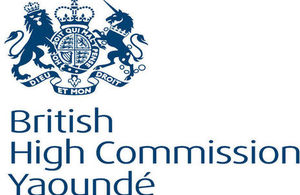 The British High Commission Yaounde is inviting media professionals in Cameroon to submit applications to take part in both the Investigative Reporting Workshop and the Investigative Journalism Award 2015.
Visit AFRICAphonie's website for more details.
Background
The Investigative Journalism Award (IJA) is a project by the British High Commission in Yaounde to support responsible journalism in Cameroon. The purpose of this project which is in it's third edition aims to recognize best practices in Investigative Journalism and promote the emulation thereof.
Published 1 October 2015