World news story
The Chevening programme in Mexico
Mexico received the highest number of applications for the scholarship in Latin America for the 2013/14 academic year.
With a new association for Mexico's Chevening alumni, as well as renewed interest from Mexicans in applying for the scholarship and in studying in the UK more generally, the potential of the programme for future leaders in Mexico is looking very bright. That was the overriding impression I came away with after my visit to Mexico last month, where I took part in a series of meetings and events to promote the already strong bilateral relationship. Subsequent to my visit I saw President Peña Nieto in London and discussed areas of mutual co-operation.
It was an exciting time to be in Mexico – just two weeks after my colleague, Universities Minister David Willetts, launched the Mexican Chevening Alumni Association (MCAA) at our Ambassador's Residence in Mexico City.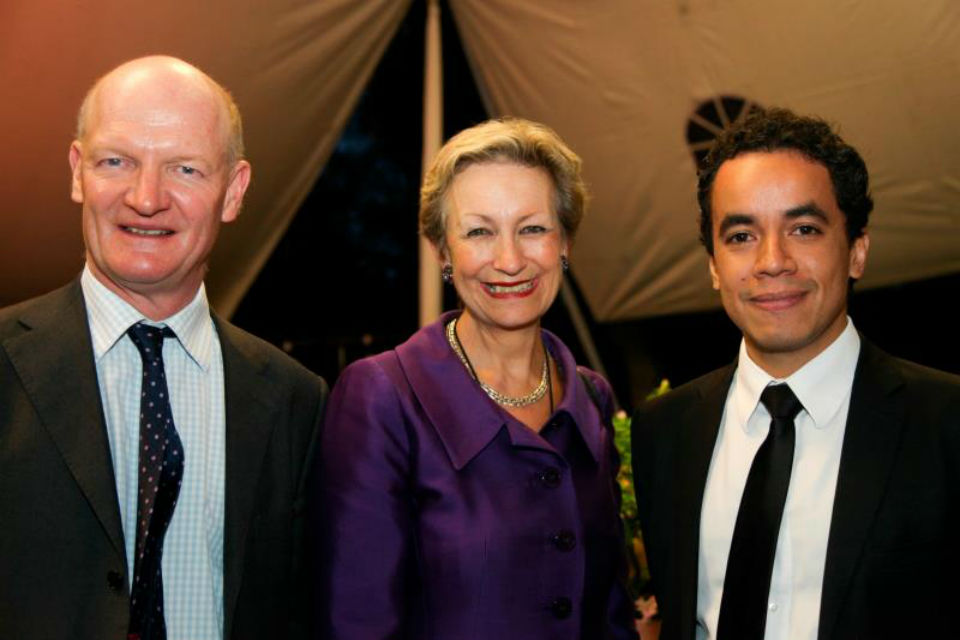 A large number of the 1500 Chevening alumni from across Mexico attended the event and I know there was real determination among all who attended to make this network of inspirational Mexican leaders a success. Following the launch, the MCAA Executive Committee is planning to keep up the momentum through a series of networking events, seminars and workshops, which will represent an exciting step-change in our work with Chevening alumni in Mexico. Watch this space; Chevening in Mexico is cranking up!
Though to an extent it already has. Mexico received the highest number of applications for the scholarship in Latin America for the 2013/14 academic year. This was partly due to the great work our Embassy has been doing to get the message out across the country – from university talks to radio and television interviews – to attract the best candidates from within and outside Mexico City.
I'm pleased to say that the value of a British education is also being recognised beyond the Chevening system. The UK has become Mexico's second highest destination for postgraduate education overseas, after the United States, welcoming nearly 2,000 Mexican students in 2011/12.
Chevening 2013/14 marks the 30th anniversary of the British Government's flagship scholarship programme. Since its launch in 1983 Chevening has created an influential alumni network of more than 41,000 scholars in 150 countries, with large alumni communities not only in Mexico but also in China, India, Malaysia, Indonesia, Russia and many other countries. Chevening not only provided them with a first-class academic qualification; it also exposed them to British values, culture and diversity, and created a firm foundation for building positive relations between the UK and a scholar's home country. I look forward to the next 30 years and beyond.
For those of you who want to find out more about Chevening or are considering applying to the scholarship scheme, do check out the Chevening website for more information Chevening If you're already part of the alumni family, we look forward to hearing from you through the Chevening Facebook and Twitter
Hugo Swire, Minister of State
Published 26 June 2013