World news story
The British Embassy Economic Counsellor discusses Russia's and EU's roles in the global economy and politics at Russian Economic University
The Counsellor Economic, Trade and Energy at the British Embassy in Moscow, Ian Proud, participated in a conference "Russia and EU in the global economic and political arena; challenges and perspective on future co-operation".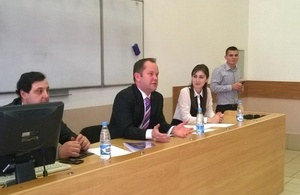 The conference organized by the Department of State and Municipal Government (Public Administration) of Plekhanov Russian University of Economics was part of a long standing programme of cooperation between the University and the Economic Section at the British Embassy.
Over 150 students from Russian and Foreign Universities took part in the conference, which was held in English. Mr. Proud made a speech on "the politics and economics of choice". The participants shared their views with Mr. Proud and asked for his opinions on current economic and political developments, including in the EU-Russia relationship.
The University also organized a tour of the historic University Campus which is the only single site campus in Moscow and which, at 107 years of age, is the oldest Economic University in Russia.
A follow up visit to the British Embassy, by students from the University, is planned for November.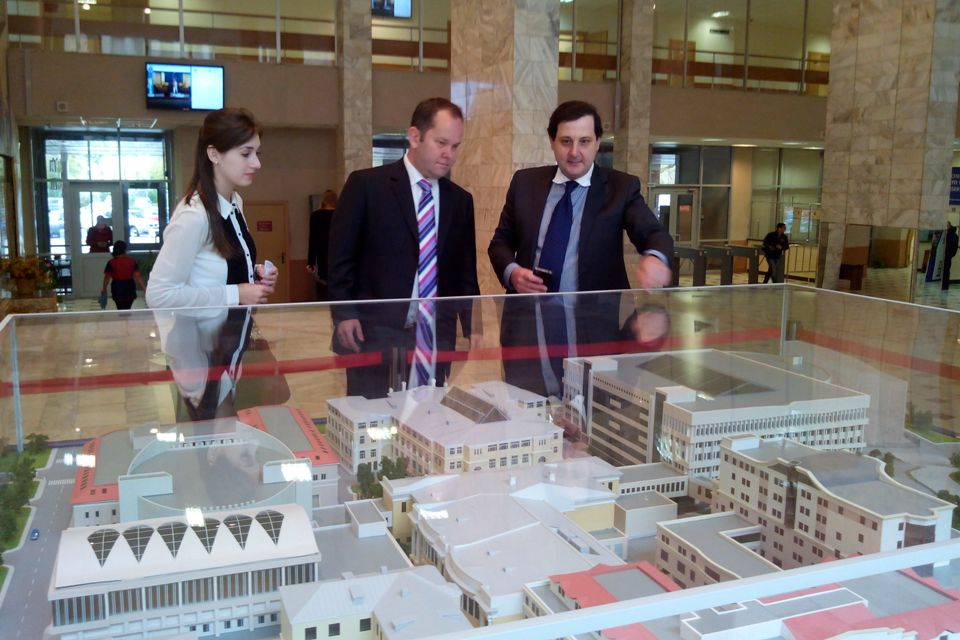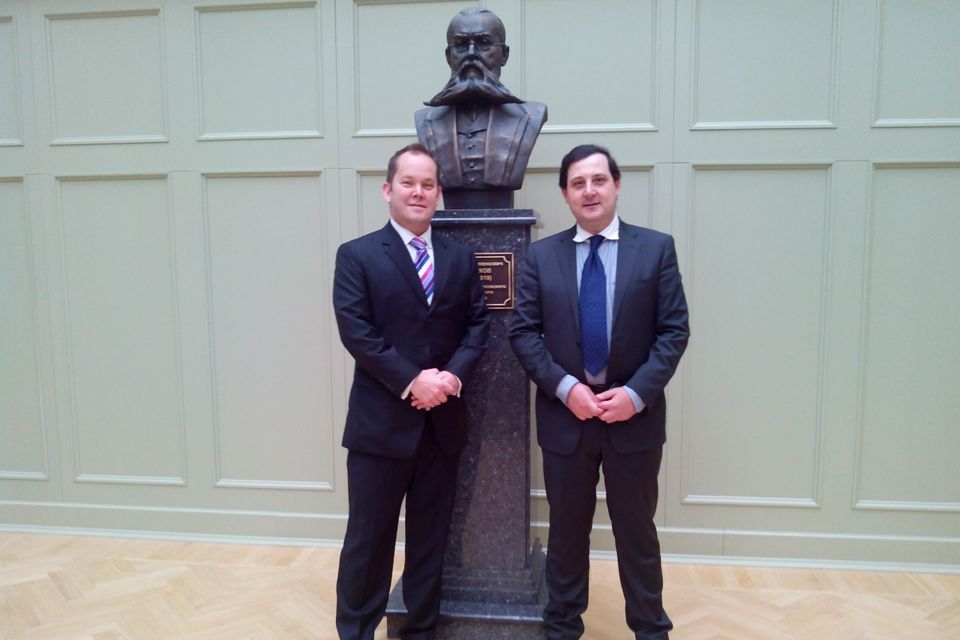 Published 15 October 2014