World news story
Information Note: Consular certificates (Baja consular)
The Foreign and Commonwealth Office has made changes to the notarial and documentary services offered at its Missions overseas, including the British Embassy in Buenos Aires.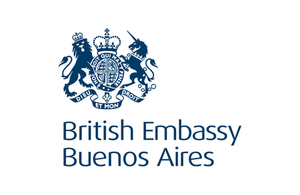 The Consular Section at the British Embassy Buenos Aires would like to inform the public that it does not issue consular certificates (Baja Consular) for submission to Argentine Customs in respect of personal belongings being shipped to the UK.
Holders of British Passports or Passports from other EU countries may reside legally in the UK. Holders of UK visas may also stay in the UK for the period of validity of the visa as long as all entry requirements are met on arrival in country.
Published 30 December 2013