News story
Tell us about the Business in You
Business in You is the government's campaign to drive business growth in the UK.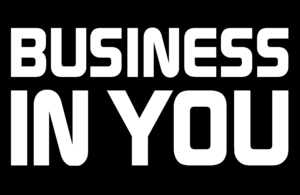 Business in You is asking small businesses and entrepreuners to help each other by sharing their experiences, tips and advice on starting up or growing a business.
Get involved and share your business story with Business in You through LinkedIn, or join the discussion on Twitter using the hashtag #BusinessInYou.
Business In You is a partnership between private enterprise and Government to highlight support for start-ups and growing businesses and encourage entrepreneurial spirit.
Through real-life case studies the campaign shines a light on companies that managed to get off the ground or grow in spite of the challenging economic times. They come from a wide range of backgrounds, but each has a real, inspiring story of how they turned their passion into their livelihood.
Published 12 December 2012