Four stowaways hiding in a yacht being carried to the UK on a lorry were discovered by UK Border Agency officers and taken into custody.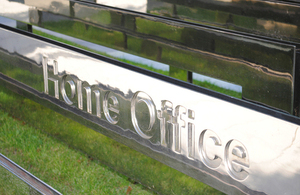 The men hid themselves in the storage hatch of the yacht, which was on its way to Hamble Point Marina, Southampton.
Stopped at Calais
Their attempt to enter the UK ran aground at Calais ferry port when they were found by Buddy, a UK Border Agency body detection sniffer dog. 
 
UK border officers then handed the men over to French authorities.
The German-registered lorry company and the driver now each could face civil penalties of up to £2,000 per stowaway if they are found not to have taken adequate steps to secure the load.
Published 25 August 2010