World news story
Sport Relief 2016: British High Commission donates funds to Hospice Africa
The High Commissioner and her staff raised 5m Ugandan Shillings through a series of events, to support palliative care in Uganda.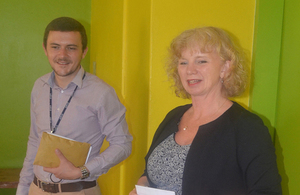 As part of UK Charity Comic Relief's 2016 Sport Relief programme of events, staff at the British High Commission in Uganda raised a total of 5m Ugandan Shillings (approximately £1,000) to support the work of Hospice Africa, a British NGO providing much-needed palliative care and pain relief for terminally ill patients in Uganda and elsewhere in Africa. The money will be used to continue Hospice Africa's activities to ensure that vulnerable patients receive quality end-of-life care and dignity in their hour of need.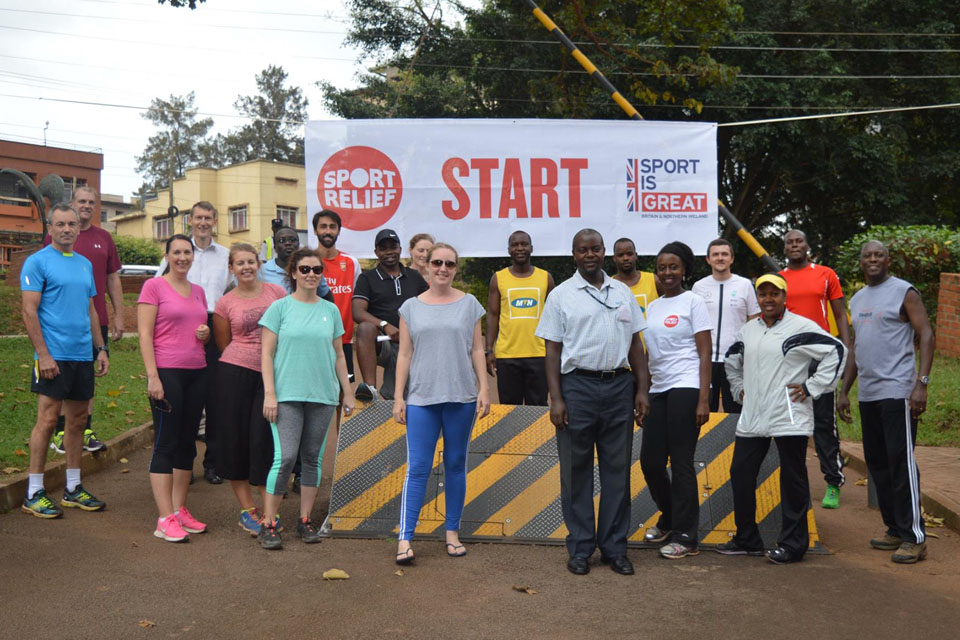 On 24 March, officers from across the UK mission in Kampala, including members of FCO, DFID MoD and British Council staff, ran a Sport Relief Mile through the streets and footpaths of Kampala, traversing hills and valleys, to raise money for Hospice Africa. The winning athlete, a young runner from DFID Uganda, covered the distance in a little over 5m30s. After the run, participants raised more funds by holding a raffle and cake sale.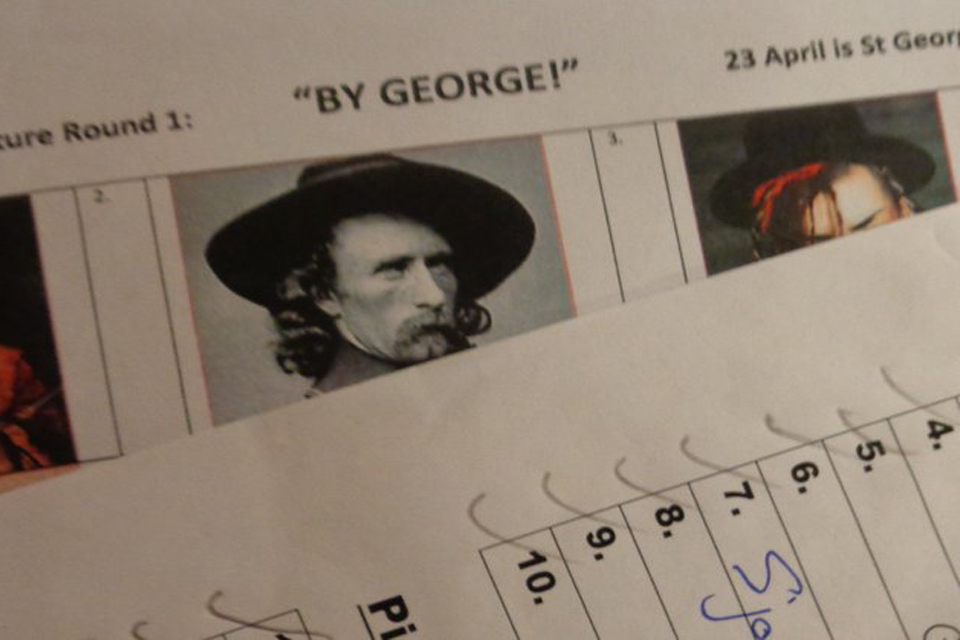 On 21 April, High Commission staff organised a dinner and quiz evening for the British and International communities, on the occasion of Her Majesty The Queen's 90th birthday. HM The Queen is the Patron of over 600 charities, including organisations working in the field of palliative care. The quiz included rounds on the themes of St George's Day (23 April) and the 400th anniversary of the death of William Shakespeare (also 23 April). Dr Anne Merriman, the Founder of Hospice Africa, was guest of honour at the quiz, and gave a short presentation on the work of Hospice Africa at the beginning of the evening.
On 28 April, British High Commissioner to Uganda, HE Alison Blackburne, and the Deputy High Commissioner, Mary Shockledge, visited Hospice Africa's headquarters, and presented the funds raised by High Commission staff to the organisation. They were given a tour of Hospice Africa's facilities, and saw at first hand the vitally important work that the organisation is doing amongst terminally ill people in Uganda.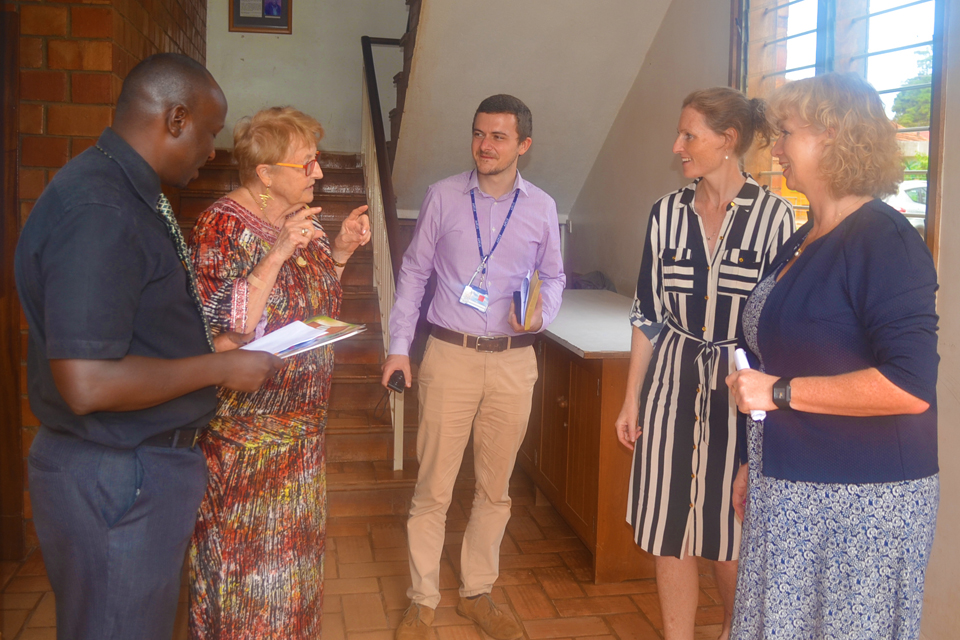 Only about 10% of patients in need of palliative care in Uganda are currently able to access it. Uganda is, however, amongst the leaders in this field in the African continent, largely thanks to the work of Hospice Africa. The World Health Organisation and the World Palliative Care Alliance have recognised Uganda as one of the countries with the highest level of palliative care in the developing world.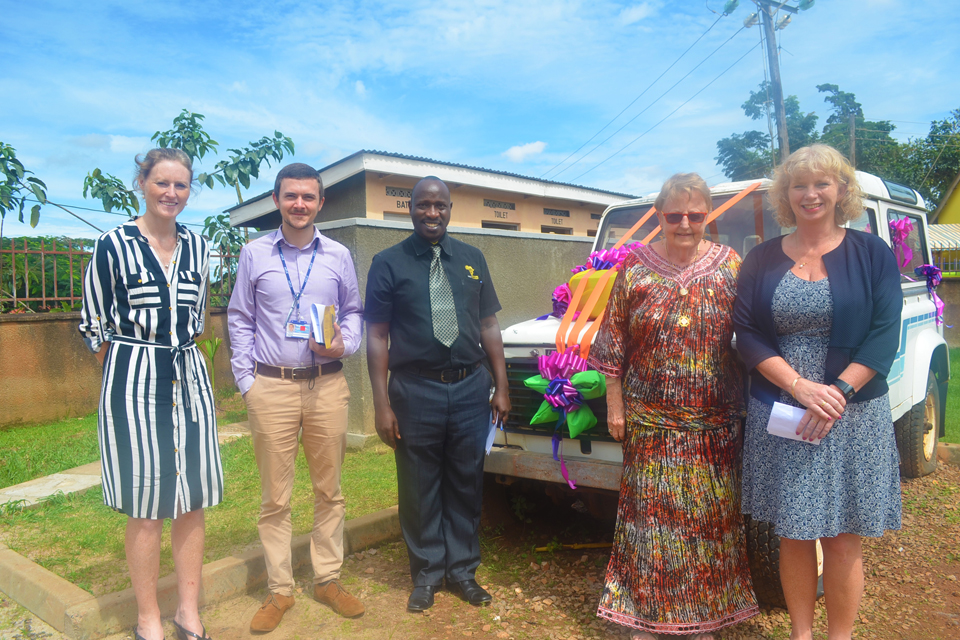 Hospice Africa Uganda is recognised as a centre of excellence and a model in community-based care. Its associated organisation, the Institute of Hospice and Palliative Care in Africa, is a leading institution in palliative care education throughout Anglophone Africa. Its International Programmes have worked with 25 African countries to initiate palliative care.
Published 29 April 2016