News story
Spirit of Fire Awards 2010
The Spirit of Fire Awards recognise acts of selfless sacrifice within the fire and rescue community.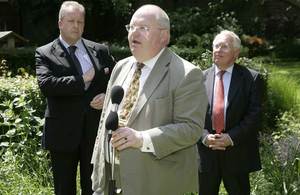 Communities Secretary Eric Pickles praised the bravery of firefighters around the country at a special reception he held at Downing Street for nominees of the Spirit of Fire Awards.
The annual awards, organised by the Fire Fighters Charity, recognise the remarkable bravery of the UK's fire and rescue service over the past year in 11 categories including 'Firefighter of the Year', won by Simon Hawkins, the first firefighter in Europe to return to full duties with a prosthetic limb.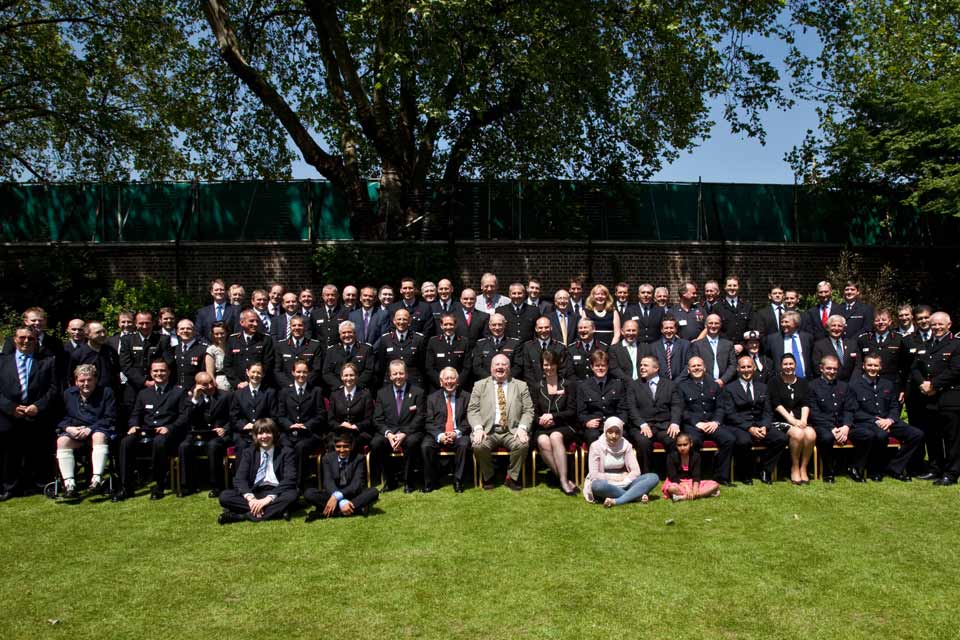 Fire Minister Bob Neill and the government's Chief Fire Adviser Sir Ken Knight were also at the reception.
Mr Pickles said:
It was an honour to meet the brave men and women in our fire and rescue service who demonstrate such exceptional courage. Some have a proud record of longstanding community service and many are involved in charity work on top of their fire service.

Each nominee and award winner has gone above and beyond the call of duty and represents the tremendous strength, commitment and excellence that can be found in fire and rescue services up and down the country.

I'm delighted to be able to help recognise and celebrate the amazing job these men and women do every single day.
Categories at the awards, presented this year by BBC newsreader Nicholas Owen, include Britain's Bravest Firefighter and 2 awards dedicated to the general public - 'Child Public Hero' won by Tyler Holpin and 'Adult Public Hero' won by Oscar Smith Snr, Oscar Smith Jnr and Allan Elliott from Bishop's Stortford, Hertfordshire.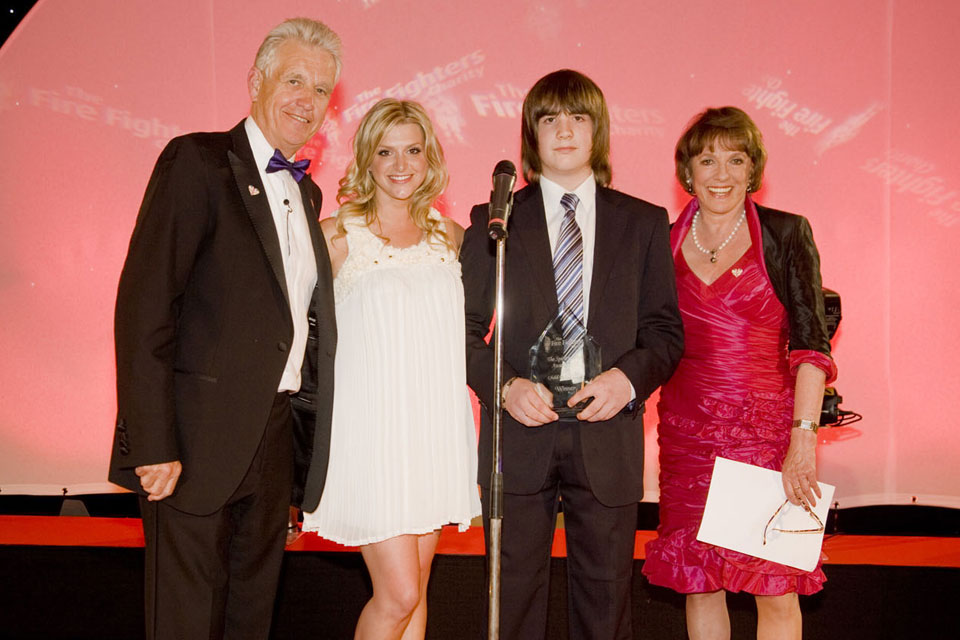 More photographs of the event are available from the DCLG Flickr channel
Published 8 June 2010