World news story
Sochi Paralympics enter 100 days home straight
There are now less than 100 days to go until the opening of the first Paralympic Games to be held in Russia.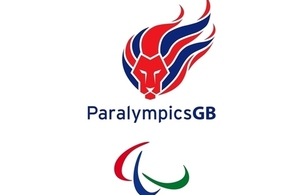 The British Paralympic team is gearing up in earnest to represent the nation in the 2014 Winter Paralympics in Sochi. The extensive qualification and training process will mean that ParalympicsGB will be in with a great shot of a British medal haul during the 7-16 March Paralympic Games, and we wish all those who will compete in Sochi as part of the team the very best. Read more about the team's preparations and the recent visit to Sochi by ParalympicsGB Chef de Mission Penny Briscoe.
Sochi, which is located on Russia's Black Sea coast and backed by snow-capped mountains, is the world's first sub-tropical resort to host a Winter Games. Click here for the BBC's 60-second guide to Sochi's showpiece venues.
Published 28 November 2013