World news story
Sir Dominick Chilcott officially started his duty as British Ambassador to Turkey
Sir Dominick Chilcott presented his credentials to Turkish President Recep Tayyip Erdogan on 16 January Tuesday and officially started his duty as British Ambassador to Turkey.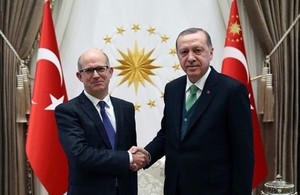 British Ambassador Sir Dominick Chilcott paid a visit to Anitkabir on his first official day in the office. During the visit, which was attended by the Embassy staff and their families and students of British Embassy School Ankara (BESA), Sir Dominick laid a wreath at the mausoleum and observed a minute of silence. After the ceremony, he signed the Anitkabir Book of Honor. Sir Dominick Chilcott wrote the following lines:
At the start of my mission to Turkey, it is a genuine honour to lay a wreath at the mausoleum of the founder of the modern Turkish Republic - a great warrior and a visionary statesman. Building on the positive momentum we have already achieved, I hope that Britain's relations and bonds of friendship with Turkey will continue to strengthen in the years ahead and that our cooperation and partnership will serve the interests of both the Turkish and British peoples, as Ataturk would surely have wished. Our future is in the skies!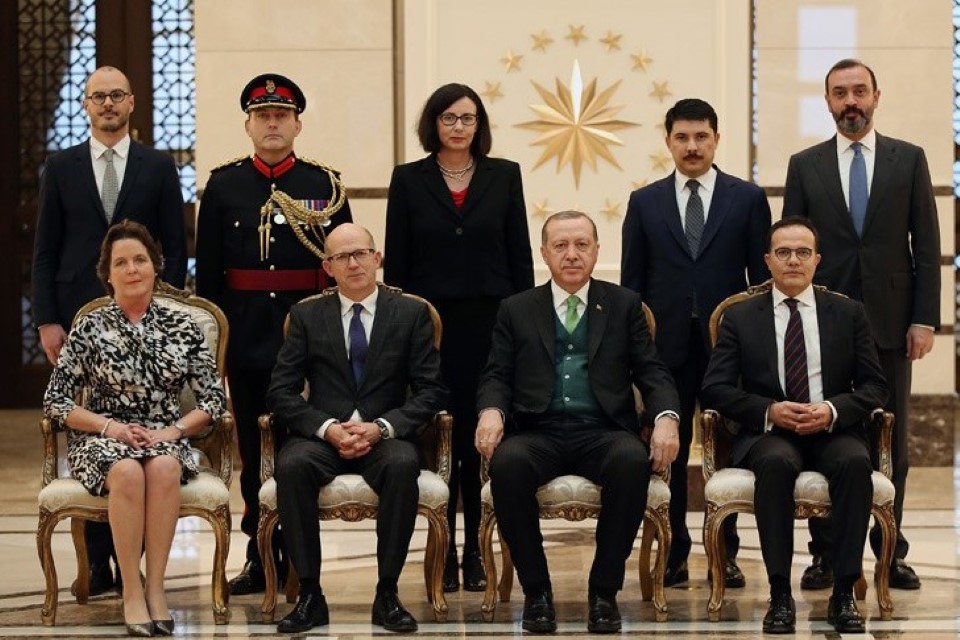 Biography of Sir Dominick Chilcott
Sir Dominick Chilcott is a career diplomat who joined the Foreign and Commonwealth Office in 1982. He has served as:
High Commissioner to Sri Lanka and Maldives (2006 to 2007)
Deputy Ambassador to the United States (2008 to 2011)
Ambassador to Iran (for six weeks only in late 2011 - the posting was ended by the attack on the embassy)
Ambassador to Ireland.
He is now serving as the UK's ambassador to the Republic of Turkey.
In addition to those postings, Sir Dominick has served in Ankara (1985-8), Lisbon (1993-5) and at the UK's mission to the European Union in Brussels (1998-2002).
Between overseas assignments, Sir Dominick has worked in the FCO in London on European, African and Middle Eastern affairs. He has been a private secretary to two Foreign Secretaries, Sir Malcolm Rifkind and the late Mr Robin Cook. He was director of the Iraq Policy Unit in 2003 and director for bilateral relations with European countries from 2003-6.
Sir Dominick is married to Jane Lady Chilcott and they have a daughter and three sons. They met at Oxford University where Sir Dominick read philosophy and theology and Jane lady Chilcott read English literature. Before Oxford, Sir Dominick spent a year in the Royal Navy as a midshipman. He went to school at St Joseph's College, Ipswich.
Sir Dominick's hobbies include walking, sport of all kinds, reading, history, music and the theatre.
Follow Sir Dominick on Twitter @DChilcottFCO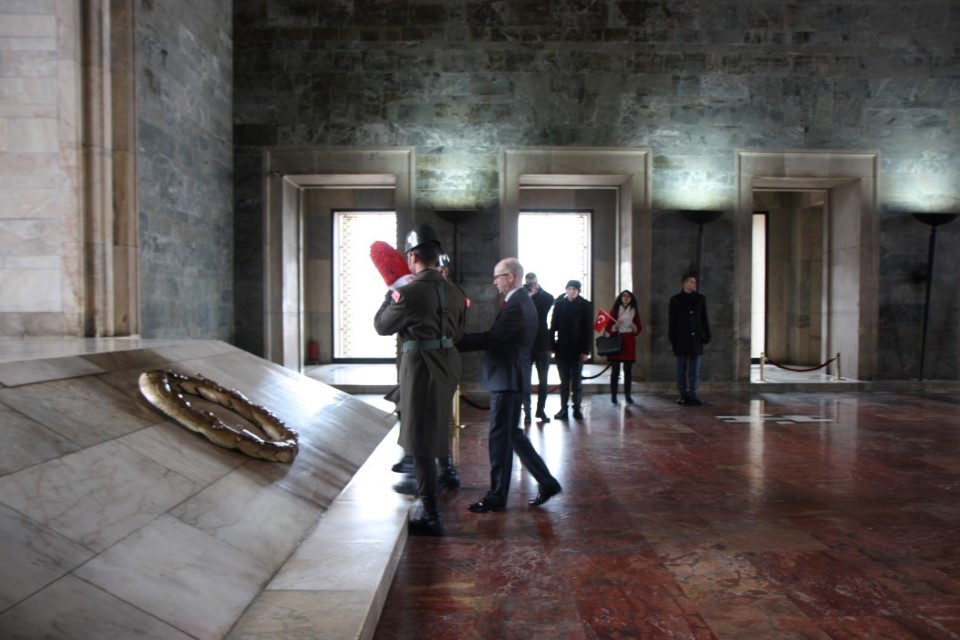 Published 17 January 2018