World news story
SIN Russia visits the Kapitza Museum
Recently SIN Russia team visited Pyotr Kapitza Museum in Moscow, on the kind invitation of Prof. Mikhail Monastyrsky (Institute of Theoretical and Experimental Physics).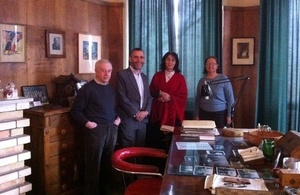 Located at the Kapitza Institute for Physical problems near Moscow State University, the museum is a bit of a hidden gem, tucked away in the middle of the Institute's impressive park. The invitation to visit the museum came as no surprise. Nobel Prize winner and a prominent scientist, Kapitza had strong links with the UK, where he successfully worked at the Cavendish Laboratory (Cambridge University) with Ernest Rutherford for over 10 years and founded the influential Kapitza club. He was made a Fellow of the Royal Society in 1929 and became the first director (1930–34) of the Mond Laboratory in Cambridge.
Cosy and charmingly old-fashioned, the house that accommodates the museum breathes history. It was Kapitza's home for many years after his return to Russia in 1934. Today it holds a rare and well-preserved collection of Kapitza's personal belongings, unique family photographs, certificates and even a Cambridge gown as well as equipment for experiments that the Soviet government bought from the Mond Laboratory in Cambridge with the assistance of Rutherford.
SIN Russia team received a warm welcome from both Prof. Monastyrsky who accompanied us on the tour and the Museum Director Tatiana Balakhovskaya. Kapitsa was a perfect example of UK-Russia scientific collaboration and SIN Russia team hopes that the historical science links between the two countries will persist, generating further partnerships in a raft of scientific strands, including physics.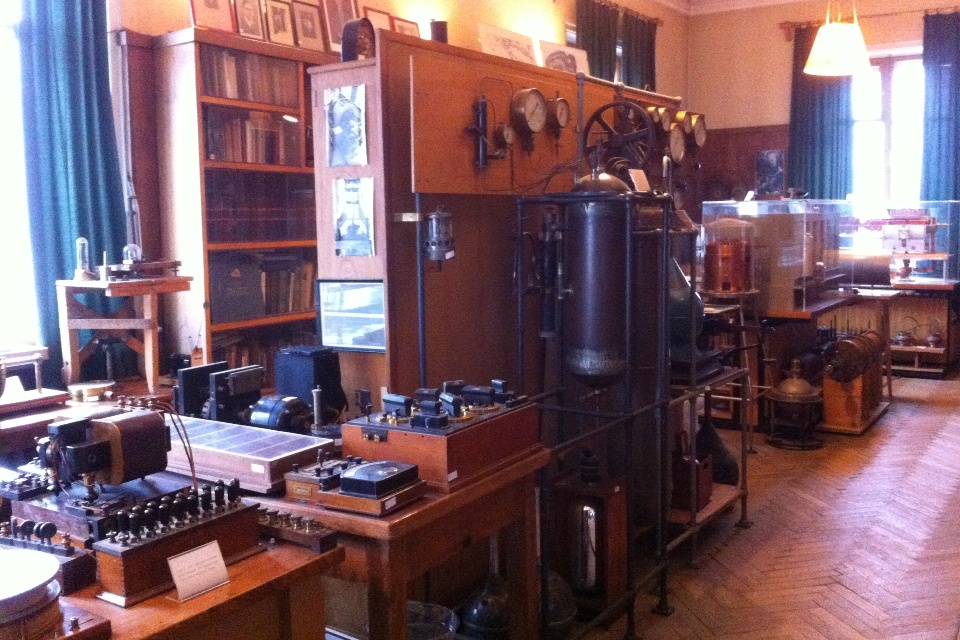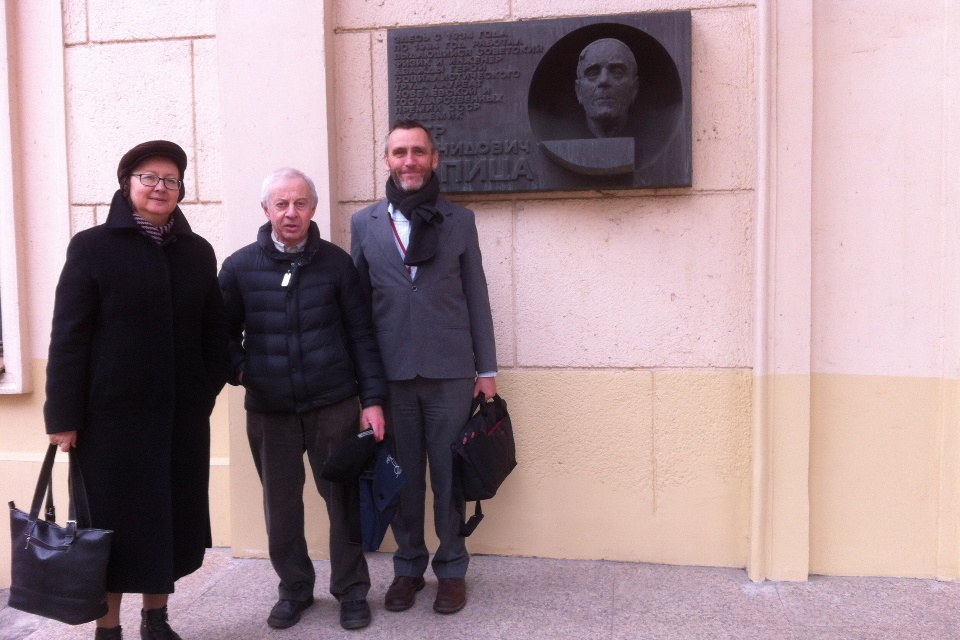 Published 28 April 2015