News story
Serious Fraud Office investigation reports published
The Attorney General has sent two reports dealing with allegations of misconduct at the SFO to a parliamentary committee.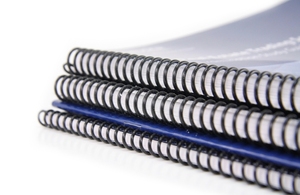 The Serious Fraud Office today published two reports of independent investigations into separate issues raised about the agency. Both are available on the organisation's website.
The Sir Alex Allan report, completed in December 2011, is the result of an investigation into allegations of impropriety by a whistleblower. Sir Alex found no impropriety or unlawful activity, but made several recommendations to improve governance.
The Treasury Solicitor's Department report looked at the circumstances surrounding exit payments for senior staff; this was completed in July 2012.
As superintending minister for the SFO, the Attorney General Dominic Grieve QC MP has made it clear that he wished these reports to be published in the public interest, subject to legal considerations. Today he sent the reports to the Public Accounts Committee, as it has requested, and placed copies of these reports in the libraries of the Houses of Parliament.
Published 4 March 2013