Press release
Secretary of State meets manufacturing chiefs at BAG meeting
James Brokenshire visited SDC Trailers in Toomebridge to discuss challenges and opportunities for NI's manufacturing industry.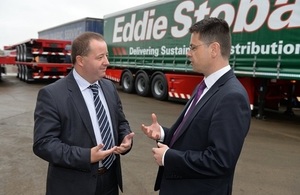 Representatives from across Northern Ireland's manufacturing sector today met James Brokenshire at the Secretary of State's latest Business Advisory Group meeting.
Today's session followed other business engagement meetings undertaken this week by Northern Ireland Office Minister Lord Dunlop, who spoke separately to the creative industries and energy sectors on Tuesday.
This morning's meeting was an opportunity for the Secretary of State to establish what impact EU exit will have on Northern Ireland's vital manufacturing industry and to build relationships with sector representatives.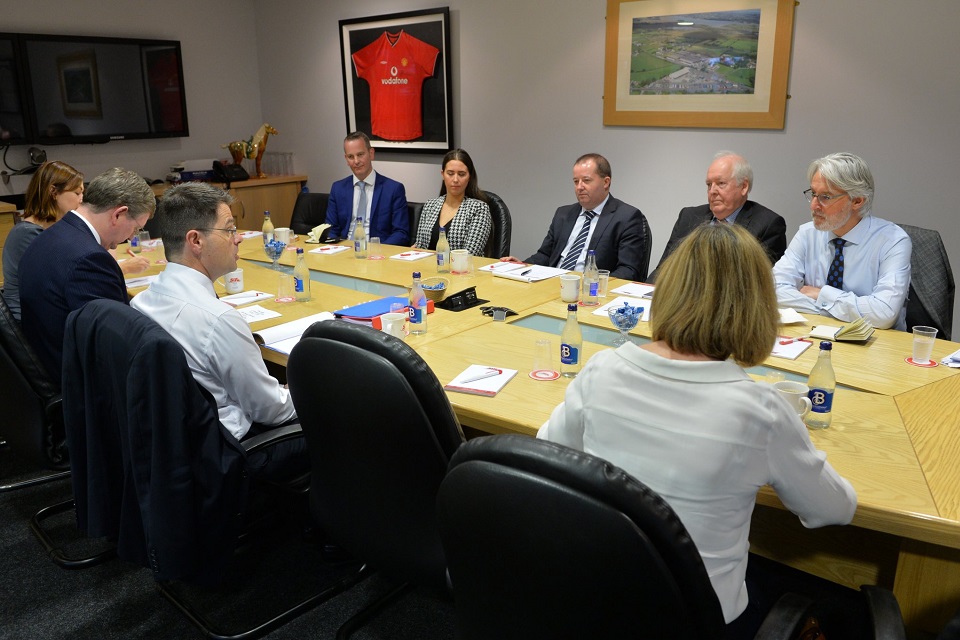 The meeting also allowed the Secretary of State to listen to advice and guidance from the sector on NI priorities for the UK's Industrial Strategy and to consider wider issues that impact on the Northern Ireland economy.
Rt Hon James Brokenshire MP, Secretary of State for Northern Ireland, said:
Northern Ireland has a long and proud manufacturing history and, given its particular importance to the economy, it was incredibly valuable to discuss both the challenges and the opportunities presented as a result of the UK voting to leave the EU.
The UK government is focused on securing continued growth across the whole UK economy and forging new international trading links. We see Northern Ireland's manufacturing sector having an important role in this as we build an economy that works for everyone.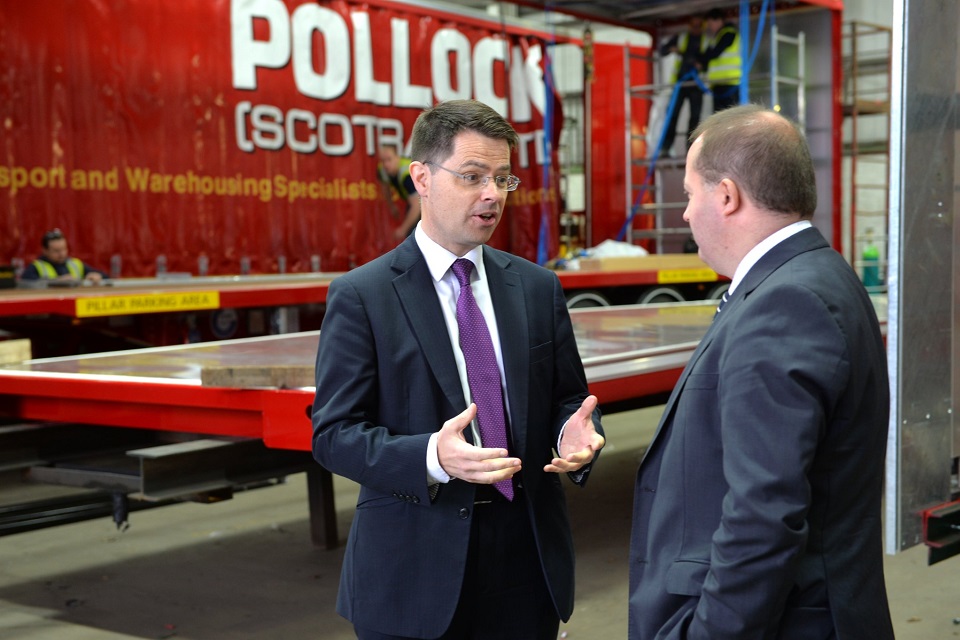 Key facts:
In Northern Ireland, manufacturing provides 214,000 direct and supported jobs – 1 in 4 of all jobs in the economy.
It produces £9.9bn GVA, which accounts for around a third of the entire economy.
There are currently 1,500 more manufacturing jobs in Northern Ireland than in 2010.
Manufacturing is Northern Ireland's third largest employer and second largest sector in terms of economic output and accounts for a larger proportion of the economy in NI than in in the UK as a whole, reflecting the strong manufacturing base that exists here.
Published 27 October 2016