Press release
Secretary of State for Wales: Statement on Labour Market Statistics
Latest Labour Market figures released today show that the recovery in the Welsh labour market is still fragile but showing some signs of improvement…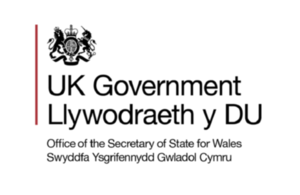 Latest Labour Market figures released today show that the recovery in the Welsh labour market is still fragile but showing some signs of improvement, said Secretary of State for Wales Cheryl Gillan.
Unemployment rate now stands at 8.5%, a fall on last quarter of 0.7%, the highest fall out of all regions and nations of the UK.
Mrs Gillan said: "I welcome the fall in unemployment in Wales but it remains unacceptably high, and we must never forget the individuals behind these figures. For anyone who loses their job, it is heartbreaking for them and their families.
"The coalition Government is committed to offering a new solution to these problems through the single 'welfare to work' programme to replace existing schemes and help all unemployed people get back to work as quickly as possible."
Published 16 June 2010