Sea France suspend cross-channel services
A tribunal has decided that Sea France will be put into full administration, but with the continuation of business.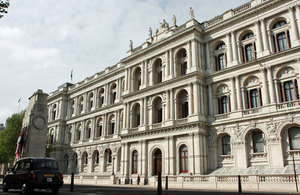 Customers with bookings should call Sea France on +44 (0)845 458 0666 for further information and allow extra time for their journey.
More information is available on the Sea France website.
Published 22 November 2011