RWM: 'Let's talk about radioactive waste'
We welcomed an estimated 5000 visitors at New Scientist Live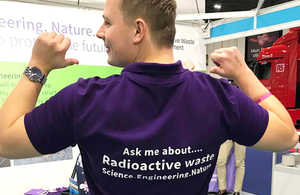 Radioactive Waste Management's (RWM) experts recently (10-13 October) attended New Scientist Live (NSL) at Excel, London to help inform visitors about radioactive waste and geological disposal in the UK.
A dedicated mix of around 40 RWM engineers, scientists, researchers and engagement colleagues answered questions and engaged with an estimated 5000 visitors.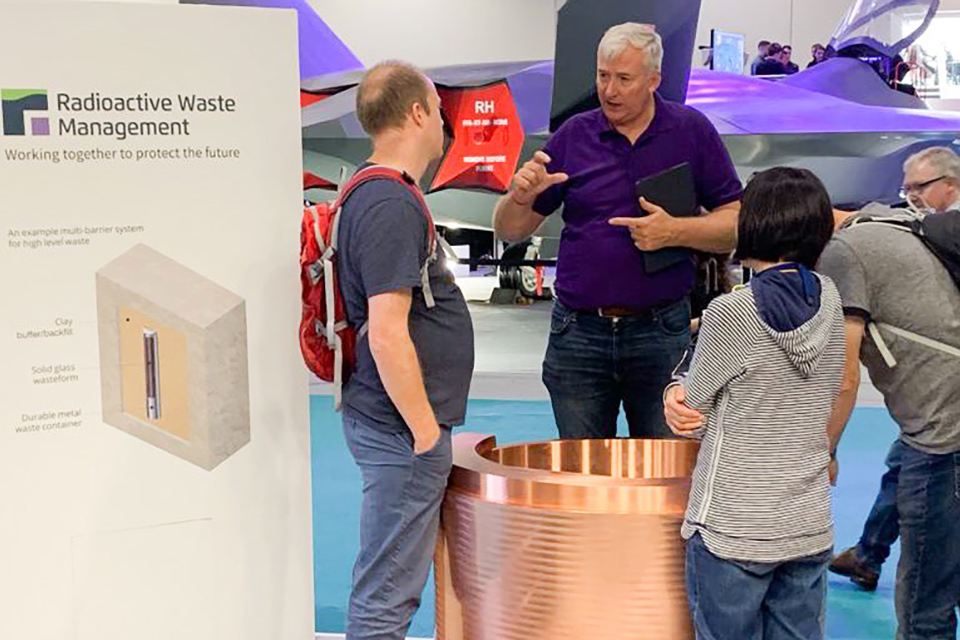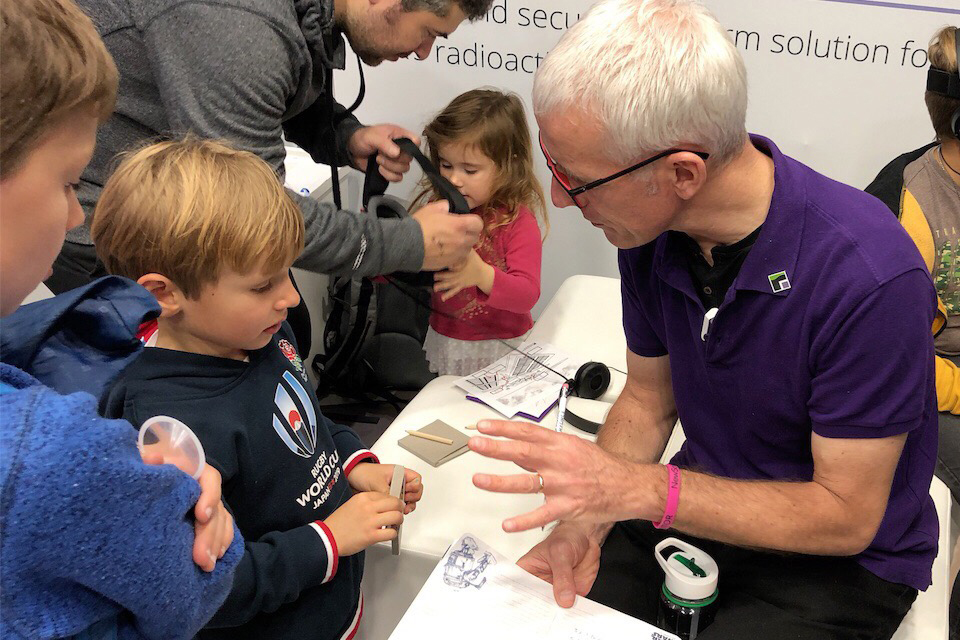 RWM's exhibition stand was designed to represent four key geological disposal themes - waste, waste packaging, geosphere and engineering, with RWM's experts on-hand to answer questions from families, school children and science enthusiasts.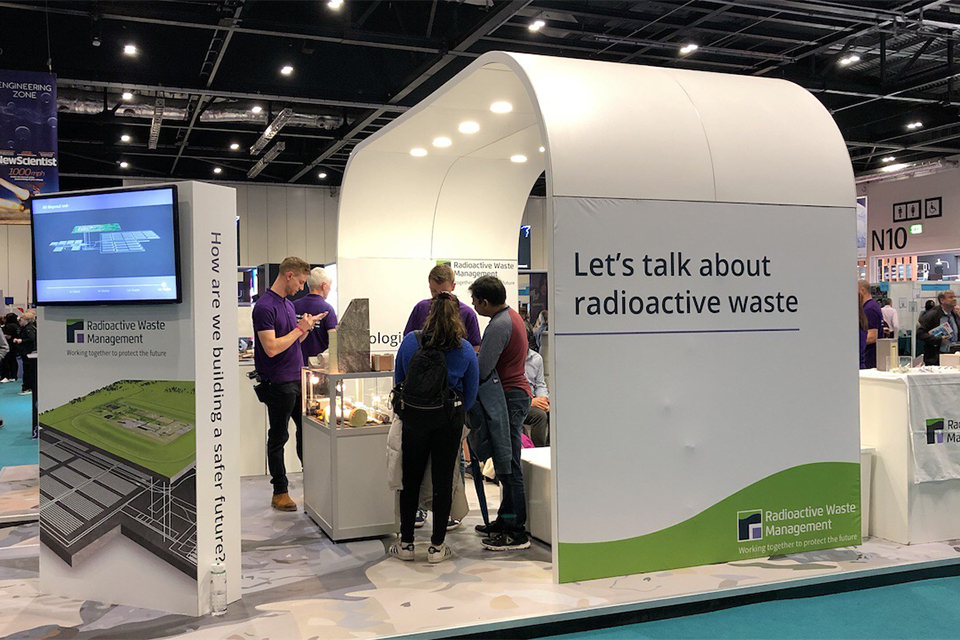 Using a variety of tools including our virtual reality - a hit with the younger attendees - models, rock samples and full-scale disposal vessels, including a three tonne copper High Heat Generating Waste canister from Sweden, there was plenty on the stand to appeal to all manner of inquisitive minds.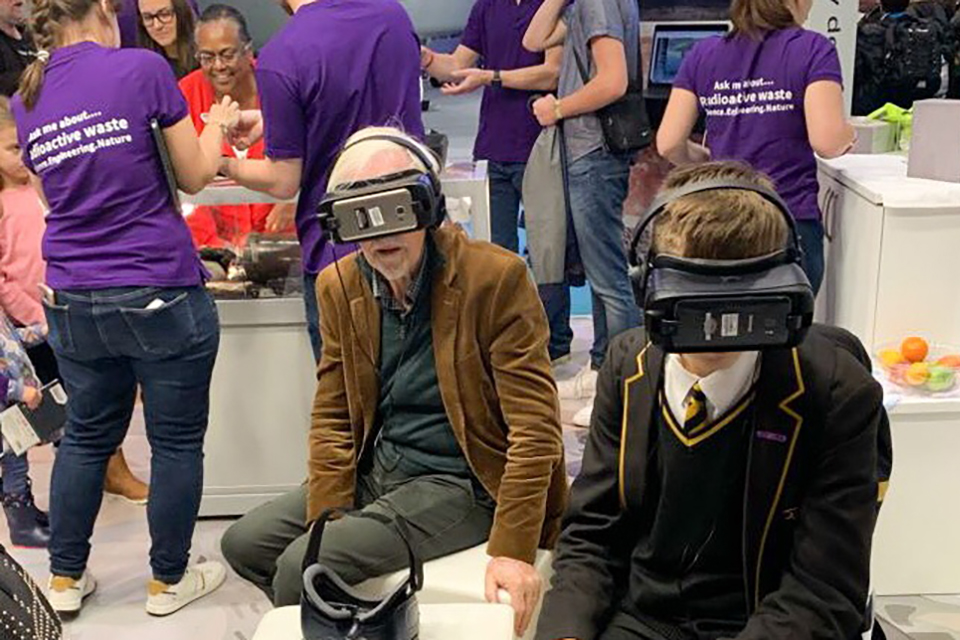 RWM's Technical Director Mohammed Sammur, said:
"The event allowed us to showcase RWM as an expert organisation focusing on the science and technology behind geological disposal. We engaged in many positive and constructive discussions and fielded a wide range of questions. We can't wait to do it all again next year".
To find out more about our mission to find a suitable site and a willing host community for a Geological Disposal Facility (GDF) read here.
Published 8 October 2019
Last updated 1 November 2019
+ show all updates
Updated press release

First published.