Press release
RPA urges last minute push to meet SPS 2014 deadline
After a record-breaking few days for online SPS applications, the Rural Payments Agency (RPA) is urging farmers and agents to submit their claims before the 15 May deadline.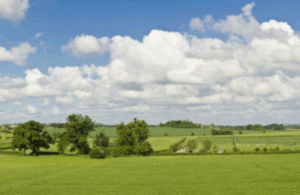 As in previous years, some applications remain in progress on the system and these applicants are urged to get back online to finish their claims and submit them. The Agency has either called or emailed all of these customers to remind them of the deadline.
The quickest way to apply is by submitting a pre-populated 2014 SPS Online claim.
From this point, if changes need to be made, they can be completed on SPS Online right up until 2 June. This may be particularly helpful to agents with a number of claims still to submit. Changes after 2 June can attract a penalty.
Not sure you have submitted it properly?
If you have submitted your application properly, you should see this screen: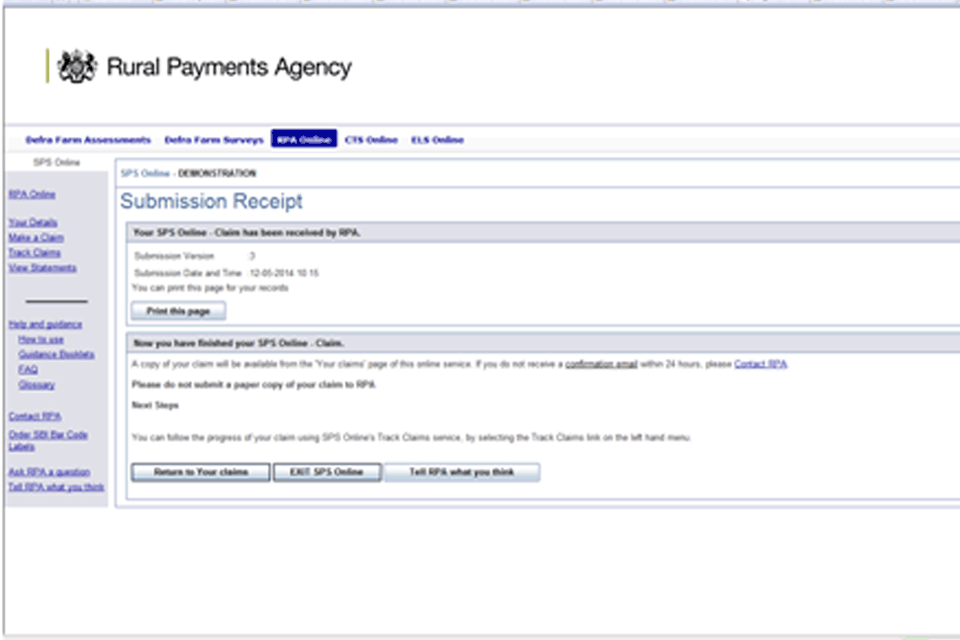 Please check your email as you should have also received a receipt. If you are in any doubt or can't see the email receipt, please log back into SPS Online 24 hours after making your submission and check that it was received properly.
If you are applying on paper, please remember that we must receive your application by midnight on 15 May 2014.
Published 13 May 2014