Press release
RPA urges farmers to be vigilant against fraud
Rural Payments Agency says farmers need to be aware of potential fraud as the 2014 SPS payment window nears.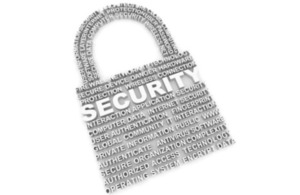 In each of the last two years the Rural Payments Agency (RPA) has been made aware by banks that fraudsters - pretending to be from their bank's fraud department - may try to target farmers who receive Single Payment Scheme (SPS) payments.
We believe the same fraudulent activity could also take place this year, so we urge farming businesses to remain vigilant - particularly as we approach the opening of the SPS 2014 payment window in December.
We would like to remind farmers there are a number of simple steps that can be taken to reduce the chances of becoming a victim of deception:
Remember that your bank will never request your full online password information.
Your bank will not ask you to make a payment over the phone by using your online account.
Be aware that if your bank does request you to call back, you need to ensure that you can hear a dial tone first or use a mobile to phone the bank directly (as the phone line may be held open by the fraudster).
Published 26 November 2014