World news story
Royal Navy warship conducts successful visit to Belize
This was published under the 2010 to 2015 Conservative and Liberal Democrat coalition government
HMS Argyll has just conducted a successful Defence Engagement visit to Belize.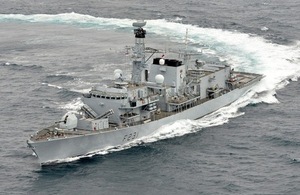 The visit included a reception and capability demonstration on board for local dignitaries and a series of briefings with the Belize Defence Force and Belize Coast Guard, both onboard and ashore.
During the visit members of the ship's company joined staff of the British High Commission and BATSUB in a community project to help Liberty Children's home with much needed renovations. The children can now enjoy a safer playing environment as well as newly painted accommodation.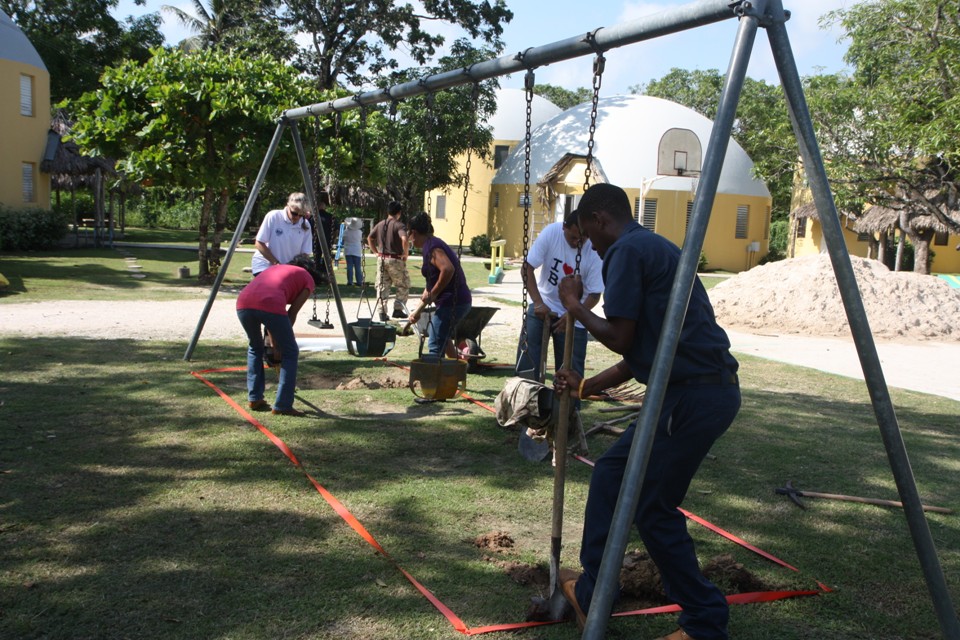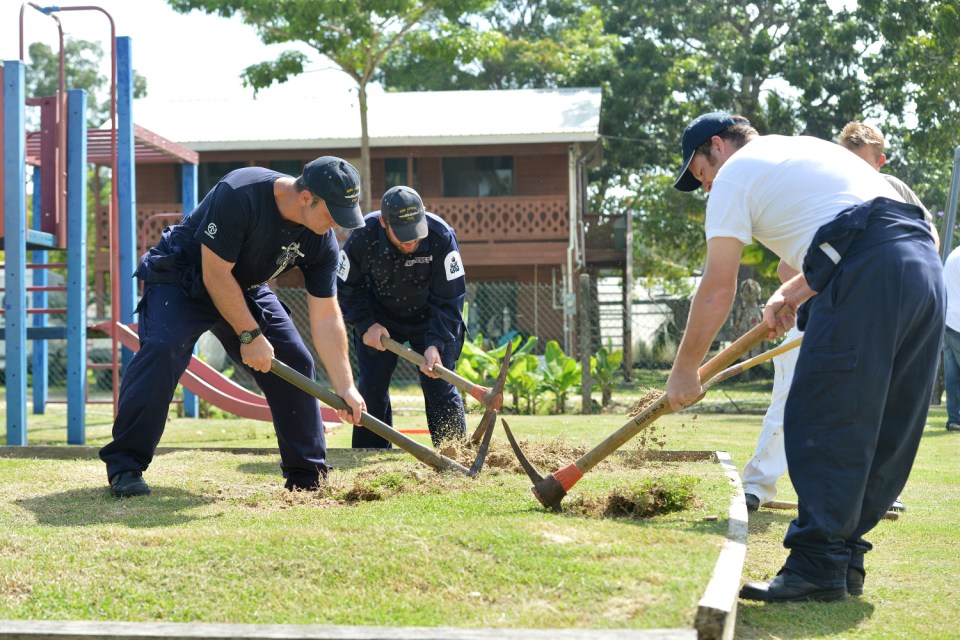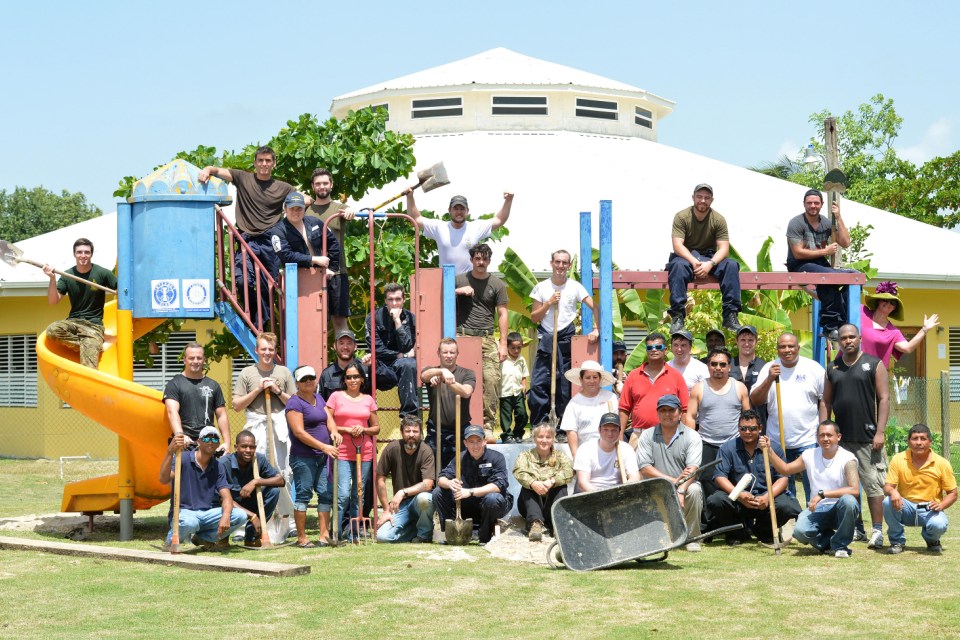 More teams stepped ashore to assist the Belizean military with training on weapon maintenance and repair procedures, propulsion systems and communications, while the ship's Lynx helicopter conducted both training and survey flights.
The ship's captain, Commander Paul Hammond, said:
It is a great honour to be here in Belize, strengthening a relationship which is built on a long history of trust and support. My ship's company have learned a great deal from working with the Belizean military ashore and onboard and I am confident that we will continue to enjoy a productive relationship in the years to come.
The Belizean Coastguard were invited onboard to conduct knowledge exchange on Counter Narcotics and Boarding Operations. Members of the Youth Cadet Corps also stepped onboard for a tour of the ship, visiting the Operations Room, Bridge, Ships Control Centre and the Flight Deck. One cadet said:
It's cool being able to see a ship this big. Inside it's even bigger! I love being in the Cadets.
HMS Argyll's visit to Belize also allowed members of the Ship's Company to explore local attractions, including cave tubing and diving, as well as tours of ancient Mayan ruins. They also had time to play football against BATSUB and BDF teams. Evening relaxation came in the form of a Combined Services Entertainment show, put on specially for the ship's crew.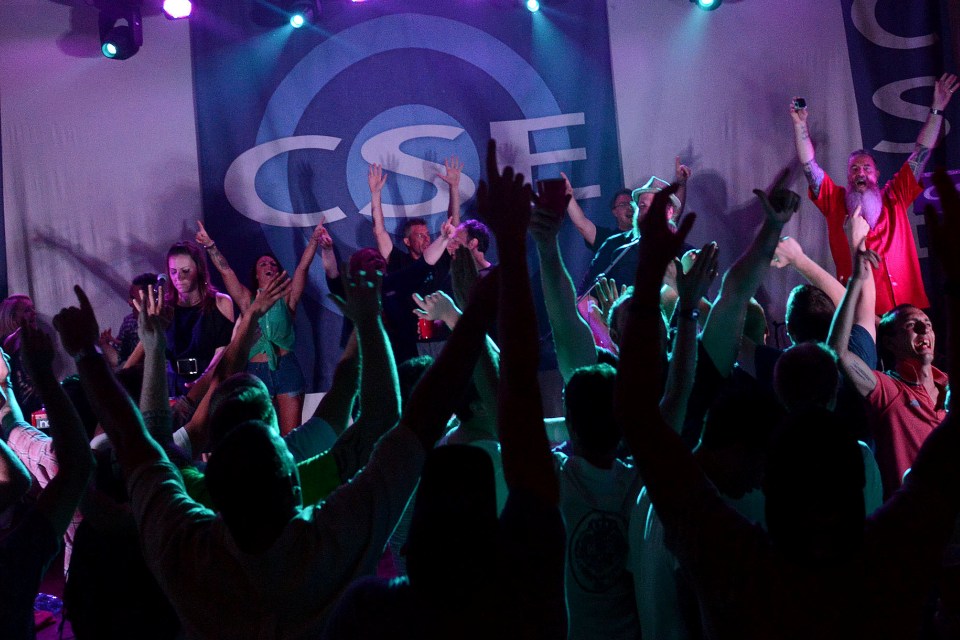 HMS Argyll has deployed to the Caribbean region to provide reassurance and, if required, humanitarian aid and disaster relief support to the UK's British Overseas Territories and other islands during the hurricane season. HMS Argyll will also conduct counter narcotics patrols in conjunction with the US Coast Guard to enhance regional security and deter illicit activity.
The British High Commission welcomed the successful visit of HMS Argyll and the cooperation that took place throughout the visit.
Document information
Published: 6 October 2014