News story
Royal Navy joins search for missing aircraft
Submarine HMS Tireless has been tasked to assist in the search for flight MH370 as UK support to the international effort continues.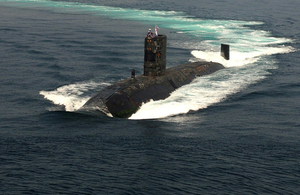 The Trafalgar Class submarine has arrived in the southern Indian Ocean to help with the search for the Malaysia Airlines Boeing 777 that went missing on 8 March.
With her advanced underwater search capability, HMS Tireless will be able to contribute to the attempts to locate the missing plane.
The UK has remained in close touch with the Malaysian authorities since the disappearance of the aircraft and is providing a range of support.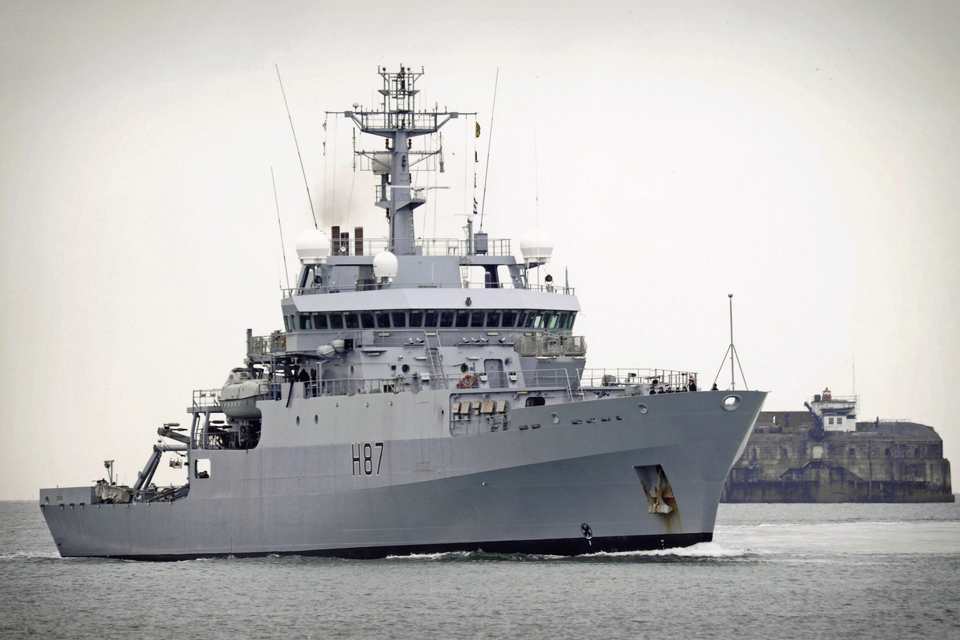 Additionally, HMS Echo is due to arrive in the southern Indian Ocean to assist in the search for the transponder on the black box. She will also play an important role in the search for debris on the sea's surface and her advanced environmental assessment capability will help to optimise search operations.
The UK government is providing technical assistance and specialist capabilities from across the Ministry of Defence, the Hydrographic Office, the Department for Transport and the Met Office.
Four Royal Air Force personnel on secondment to the Royal Australian Air Force and Royal New Zealand Air Force are also actively involved in maritime search operations.
Published 1 April 2014