Review of activities for Self Care Week 2012
Following the success of Self Care Week 2012, the Self Care Forum has published a review of activities.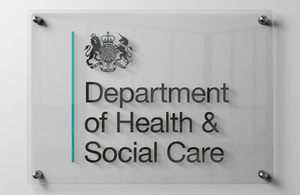 The review of activities includes a round up of web traffic, resources, local events and media coverage.
Self Care Week 2013 will run from 18 to 24 November. For more information, and to receive updates on the week, visit the Self Care Forum site.
Published 22 January 2013