News story
Report: London gaining strength as an offshore RMB centre
A new report released by the City of London shows huge increases in use of Renminbi (RMB) in London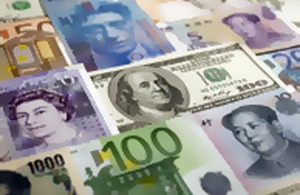 A new report released by the City of London shows huge increases in use of RMB in London: a 390% increase in RMB trade services, 20 fold increase in RMB letters of credit and 150% increase in trading in yuan FX products. Developing London as the Western hub for RMB business, complementing Hong Kong as a bridge to the West, is a key priority for the UK. As the Chancellor said in the South China Morning Post in January:
As two of the world's leading financial centres, Hong Kong and London are natural partners in this, with London adding new corporate users of renminbi, new investors and intermediaries, and an extended time zone to Hong Kong's offer.
Further information
For more information, see the City of London report.
Published 1 February 2013