World news story
Renewable trade mission visits Morocco
Trade mission led by the Special Trade Envoy to Morocco, Lord Sharman of Redlynch explores opportunities for business in Morocco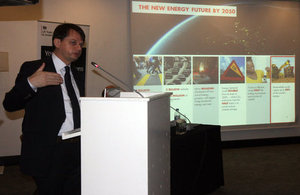 The UK Prime Minister's Special Trade Envoy to Morocco, Lord Sharman of Redlynch, visited Morocco on 10 to 11 November 2014. Lord Sharman was the head of a delegation of UK companies active in the field of renewable and alternative energies.
The visit was organised by the UK Trade & Investment (UKTI) and the British Embassy in conjunction with British Expertise.
Opportunities in Morocco's renewables sector
Morocco has established itself as a regional leader in renewable energy, with the most ambitious renewables programme in the Middle East and North Africa (MENA).
UK companies operate from market-leading positions. They are strong candidates for 'win-win' partnerships with Morocco, in areas including wind energy, solar energy, energy efficiency, biofuel and biomass.
Lord Sharman's visit
Lord Sharman gave a welcome address at a seminar organised by UKTI and the British Embassy. The seminar was supported by the Moroccan renewables agencies:
Development Agency for Renwable Energy and Energy Efficiency (ADEREE)
National Agency for Research and Development in Renewable Energy (IRESEN)
During the visit British and Moroccan business and government players explored:
scope for intensifying partnerships
building understanding
developing sustainable energy solutions and relationships in wind, solar, waste management and energy efficiency
Lord Sharman and the delegation also called on Moroccan officials for business meetings with a range of stakeholders, and visited several projects, including a waste recycling centre.
UK expertise in renewables
During his visit Lord Sharman noted:
Last year, against a backdrop of falling investment across the EU, UK grew investments in renewables by 20% - outperforming all other European countries.

In the UK, £100 billion of investments is expected to create a total of 250,000 jobs in the low-carbon electricity sector by 2020. We are now half way to our ambition of meeting 30% of UK's electricity needs from renewables by 2020.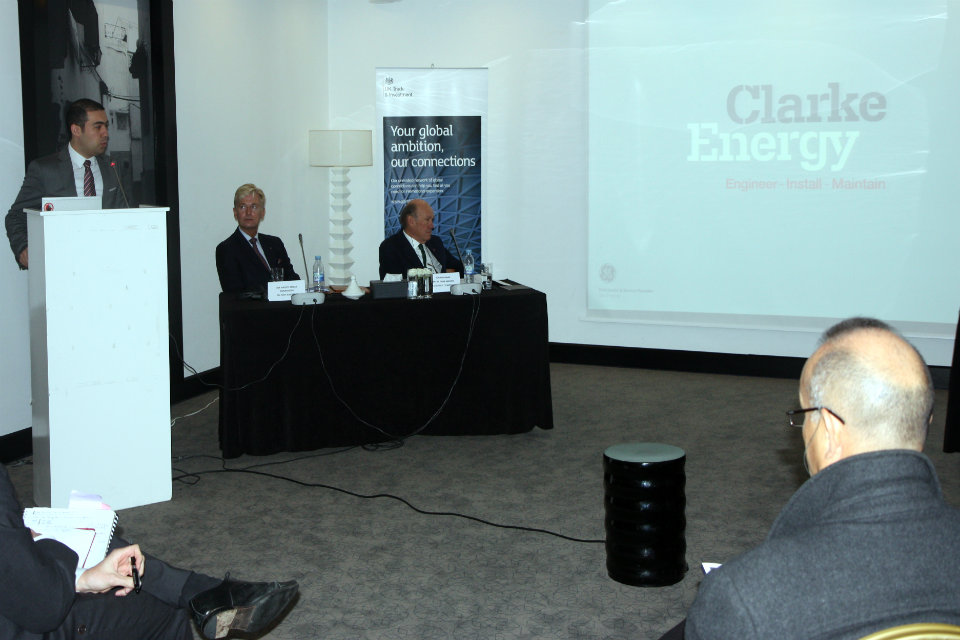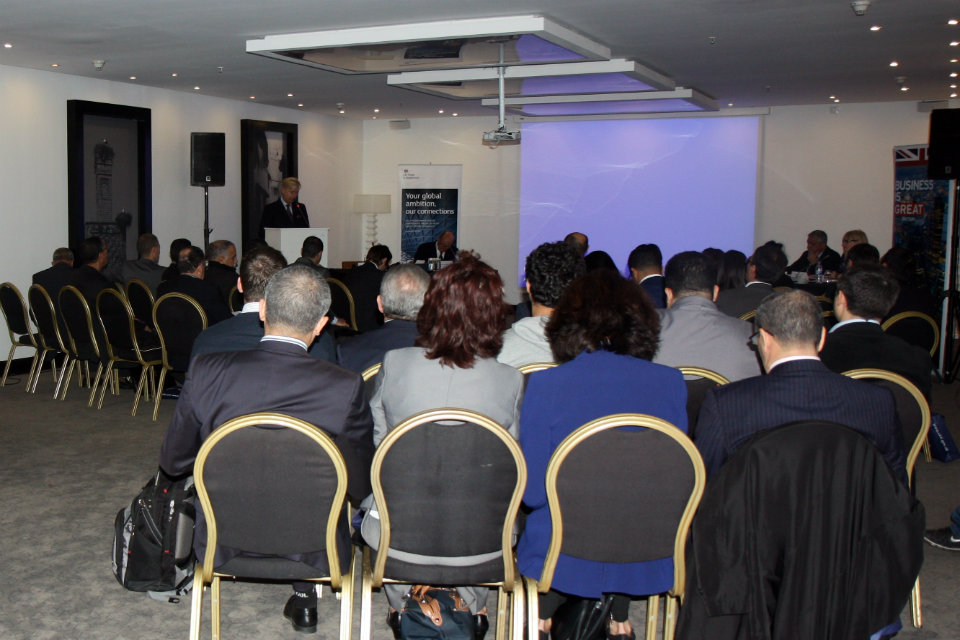 Contacts
Published 18 November 2014