World news story
British High Commission in Singapore hosts Remembrance Day service
Remembrance Sunday is typically observed on the Sunday closest to 11 November (Remembrance Day) which marks the end of World War I on 11 November 1918.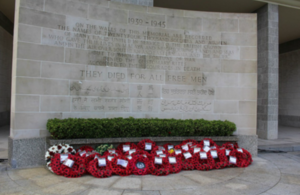 On Sunday, 12 November 2017, in partnership with the Singapore Armed Forces Veterans' League and with the support of the Inter Religious Organisation of Singapore and others, the British High Commission in Singapore hosted the annual Remembrance Day service at Kranji War Cemetery.
The event was attended by about 1500 people including the Deputy Speaker of the House of Commons The Rt Hon. Lindsay Hoyle MP. He is also the Chairman of the Ways and Means Committee as well as the Chair of the Consultative Panel on Parliamentary Security.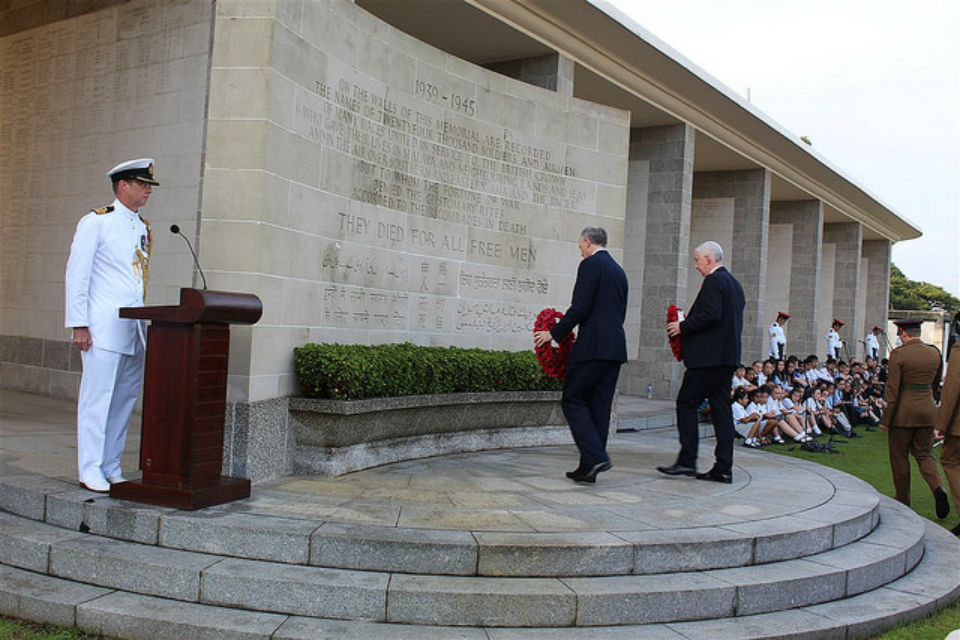 A joint choir made up of students from Marlborough College Malaysia, Dulwich College Singapore, Dover Court International & Tanglin Trust School performed several hymns and songs during the service.
Poppy and floral wreaths were laid by representatives of the diplomatic corps, Singapore and foreign military, schools and various Singaporean and foreign civilian organisations.
Published 16 November 2017