Vince Cable delivers keynote speech on creating a sustainable and stable banking sector for a prosperous economy.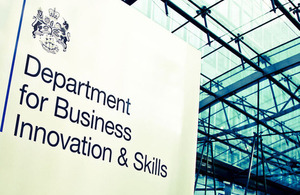 The Business Secretary delivered the keynote speech at the Which? Banking Reform debate held in London.
Vince Cable: Banks need reform, but what form must it take?
It's 15 months since I worked with Which? on its Banking Commission, before joining the Coalition government. A group with disparate views came together to recommend unanimously a series of strong conclusions.
Its central point was that 'banking is a structurally flawed industry that has failed its customers, its investors and the taxpayers who stand behind it.' A year and a bit later, that verdict retains its force…
Read the Business Secretary's blog post and have your say on banking reform on the Which? Conversation.
Links
Published 26 July 2011