Recall of MPs Bill: 'sham and bogus' or 'an important statement about our commitment to accountability and democracy'?
In the first post of our new blog, we explore the debate around the Recall of MPs Bill.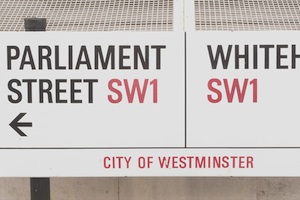 On 3 December the CSPL published the first post of our new blog on blog.gov.uk. This will be the first of a number of posts to be written both by us and by external stakeholders exploring a range of issues centred around ethical standards in public life.
Our first post discusses the Recall for MPs Bill which is due to receive its second reading in the House of Lords on 17 December. The post explores the arguments around the Bill including the recommendations that have been made for extending the power of recall to other elected representatives, such as local councillors and Police and Crime Commissioners.
You can also be kept abreast of our new blog posts and other announcements on Twitter.
Published 9 December 2014