RAF recognised as top lesbian, gay and bisexual employer
The Royal Air Force has for the first time attained prestigious recognition by renowned charity Stonewall as a 'Top 100' employer for lesbian, gay and bisexual (LGB) people in Britain.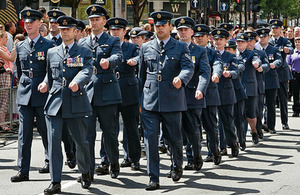 Stonewall's benchmarking process, called the Workplace Equality Index (WEI), runs each year and is an extremely rigorous evaluation of organisations' LGB policies, personnel engagement processes and supporting networks.
Air Member for Personnel, Air Marshal Andy Pulford, said:
The RAF has participated in Stonewall's 'Top 100' scheme since 2007 and has consistently improved its rating year-on-year, which is extremely encouraging, particularly as the number of participants over this timeframe has increased significantly.
I am delighted that we have achieved the 97th position on Stonewall's 'Top 100', and I am extremely grateful to Stonewall for their continued support. I look forward to maintaining this progress into the future.
Chief of Staff Personnel, Air Vice-Marshal Mike Lloyd, said:
Attaining 97th position and status within Stonewall's WEI 'Top 100' demonstrates that the RAF is fully committed to improving the 'lived experience' of our LGB community.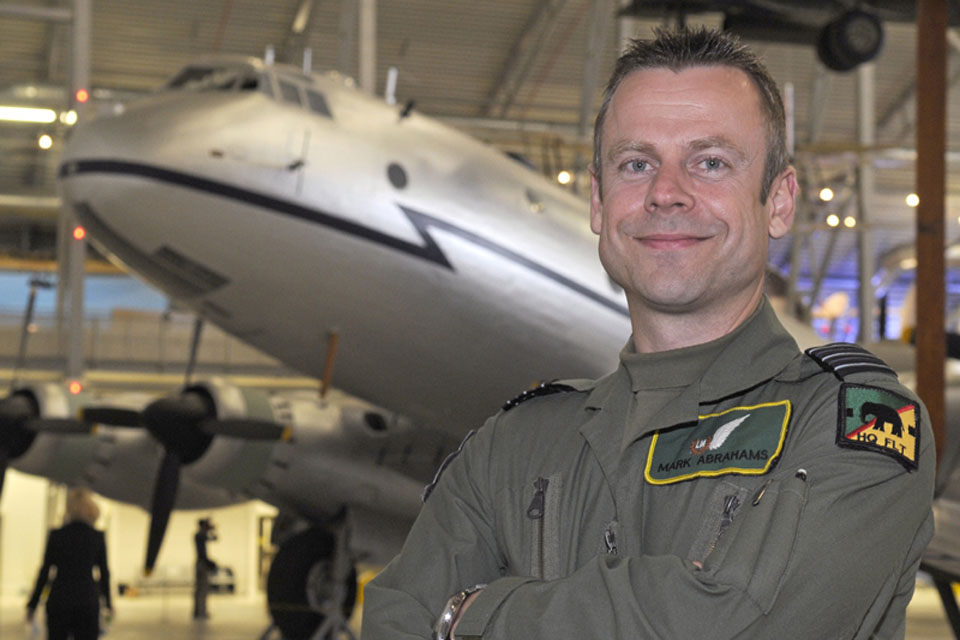 Stonewall's benchmarking process places emphasis upon strong leadership, good communication and an organisation's ability to understand the specific needs of its LGB personnel. Critically, the process is evidence-based, proving that current policy delivers.
Deputy Assistant Chief of Staff Personnel Policy, Group Captain Lorraine Pemberton, commented:
The RAF is delighted to have achieved elevation into Stonewall's 'Top 100' employers index as it demonstrates our continued commitment to diversity in general and to our LGBT [Lesbian, Gay, Bisexual and Transgender] community in particular.
The result reflects extensive collaborative working between the RAF's E&D [Equality and Diversity] team, the RAF Inspectorate of Recruiting and the RAF LGBT Forum, and I am grateful to the Workplace Employer Team at Stonewall for both supporting and stimulating our continued improvement.
Wing Commander Mark Abrahams, who works closely with the RAF E&D team and is Chair of the RAF LGBT Forum which acts as a conduit between E&D policy staff and the wider serving community, said:
London 2010 was the first Pride event I have participated in and I was proud to wear my uniform at such a key event in the LGBT community calendar, and at such a public event which clearly underlined the commitment of the RAF to its LGBT personnel.
I am absolutely delighted the RAF has made it into the 'Top 100' employers and that we have been able to do so in such a short space of time. It is clear evidence of the close working relationship between the RAF E&D team and the RAF LGBT Forum and their combined efforts over the years to ensure that the RAF is justifiably recognised as an equal opportunities employer of choice.
The RAF LGBT Forum also contributes to the Proud2Serve website, assists on numerous policy initiatives, and was instrumental in organising military participation in the Pride London march last year.
Published 14 January 2011