News story
Public engagement in an age of disengagement
The second post of CSPL's new blog.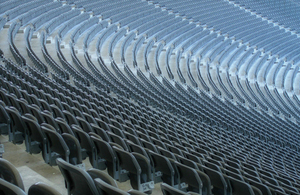 In our second blog post, Committee member Patricia Moberly discusses issues around public engagement, with particular emphasis on Police and Crime Commissioners and policing. In the article, she makes reference to our recent visit to Essex as part of our inquiry into local policing accountability.
You can also be kept abreast of our new blog posts and other announcements on Twitter.
Published 5 January 2015