World news story
Promoting English Law in Ekaterinburg
The British Consulate General in Ekaterinburg and the British-Russian Law Association held a third annual English Law seminar.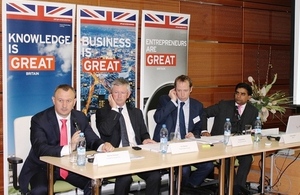 The topic of the discussion was "An Analysis of Common Contractual Terms & Their Application in Practice".
Four British legal practices – Simmons & Simmons, Faerge Baker Daniels, Bristows and Littleton Chambers – as well as one the world's leading audit and accounting firm Deloitte & Touche took part in the event. Julie Mayne, Deputy Consul General in Ekaterinburg opened the seminar saying that that English law is the most popular law of choice internationally and that using English law as a platform for international stability, flexibility and transparency is a way to create international partnerships that are more vital than ever to continued, sustainable economic prosperity.
As in previous years the seminar generated a lot of interest from the local business and legal community. Over 80 people attended the seminar – representatives of major local industrial companies, banks and legal firms. Organising such events jointly with professional UK law bodies, UK Trade & Investment hopes to increase popularity of the use of English Law, courts and arbitration among Russian companies.
Rupert D'Cruz, Honorary Secretary of British-Russian Law Association commented: "The BRLA was very pleased to co-host its third legal seminar in Ekaterinburg with the British Consulate. As a result of the substantial interest shown (reflected in both the numbers and quality of companies represented) we have decided to make this an annual event. Ekaterinburg and the Urals generally are the bases for important and thriving businesses, many of which use a mixture of English and Russian law in their transactions. The aim of our seminars is to discuss different ways in which local businesses can use this combination for their benefit. None of these events would have been possible without the support of UKTI, particularly in terms of local knowledge and advice. We are already looking forward to our 4th Annual Legal Seminar in 2014!"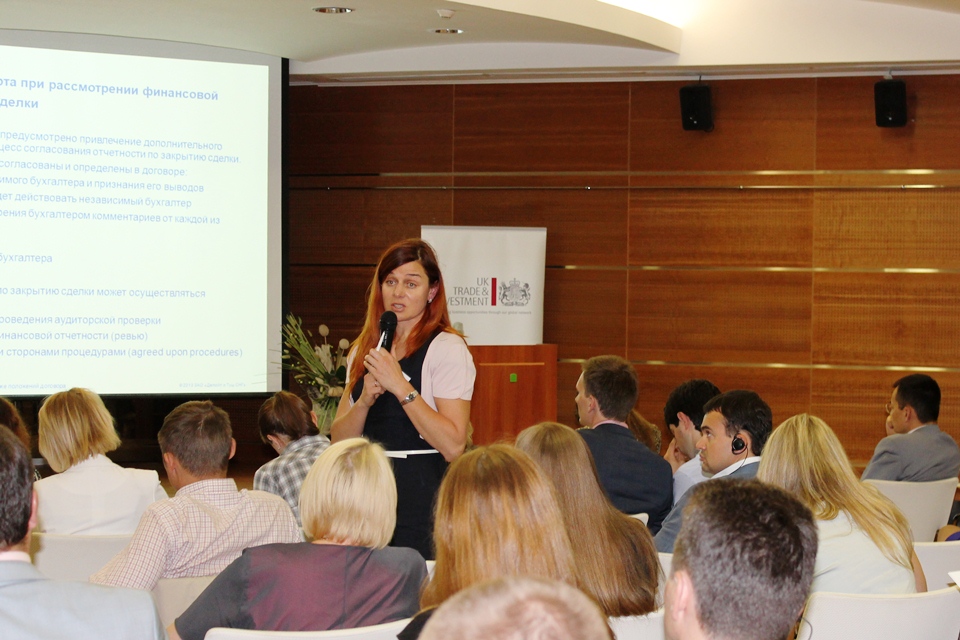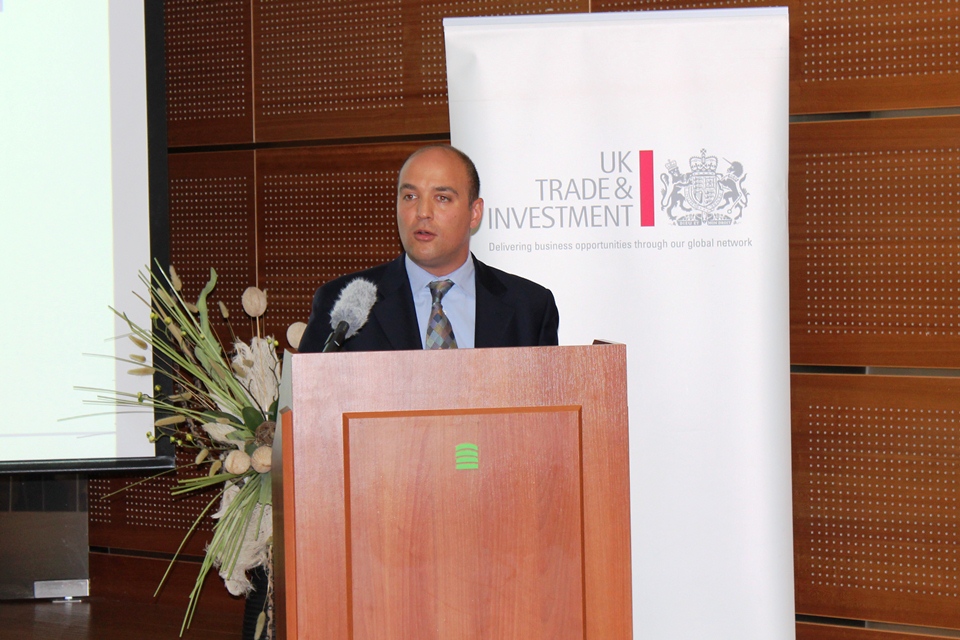 Published 8 July 2013