World news story
Priority visa service to launch in Tirana
The UK Visas and Immigration Directorate will launch a Priority visa service in Tirana on 16 May 2013.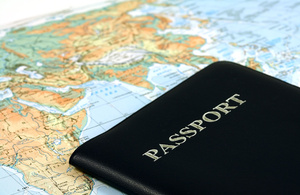 Applicants in the categories of visit, Tier 2 and 5 as well as dependants in those categories may be eligible to use this service which allows your application to be placed at the front of the queue.
This is an optional service at an additional cost of €100 per application. From the 16th May, you will be able to visit our Worldbridge additional services page for further information on eligibility and process.
Published 14 May 2013