News story
Presentation slides: Chemistry safeguarding our food
A presentation showing examples of the Government Chemist as a route of technical appeals in food law enforcement.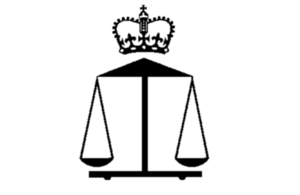 The presentation slides from the lecture 'Quis custodiet…Chemistry safeguarding our food' are available to download.
PDF, 2.75MB, 65 pages
This file may not be suitable for users of assistive technology. Request an accessible format.
If you use assistive technology (such as a screen reader) and need a version of this document in a more accessible format, please email government.chemist@lgcgroup.com. Please tell us what format you need. It will help us if you say what assistive technology you use.
The lecture by Michael Walker, Consultant Referee Analyst for the Government Chemist programme, was held at an event organised by the Royal Society of Chemistry Analytical Division Northern Ireland Region and the Institute of Food Science & Technology on 13 May 2015 at the University of Belfast.
The lecture outlined European food and feed law and explained the technical appeal process to the Government Chemist. It also outlined why laboratories get analysis wrong.