Paterson welcomes Sinn Fein decision on meeting Her Majesty The Queen
Owen Paterson MP Secretary of State for Northern Ireland welcomes Sinn Fein decision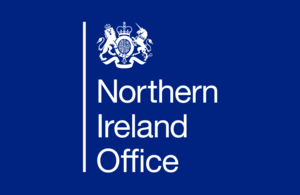 Owen Paterson Secretary of State for Northern Ireland said:
Last year's visit by Her MajestyThe Queen too kalready excellent relations between the United Kingdom and the Republic of Ireland to a whole new level.
There is already massive public excitement about Her Majesty's visit to Northern Ireland next week. It is right that The Queen should mee trepresentatives from all parts of the community.
Today's news will ensure that next week's visit wil lmove Northern Ireland a whole new step forward.
Published 22 June 2012