News story
Patent, trade mark and design litigation: groundless threats
The Law Commision has published a report with recommendations to government following consultation in April 2013.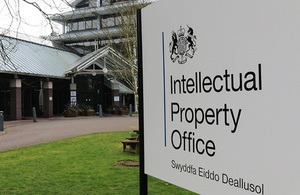 In April 2013 the Law Commission launched a consultation exercise in relation to the unjustified/groundless threats provisions in United Kingdom law that apply to patents, trade marks and designs. This work was commissioned by the Intellectual Property Office. The Law Commission has now published its report which can be accessed on the Law Commission's website.
The government will now carefully consider the recommendations contained in the report. We are grateful for the hard work the Law Commission has put into this report on this important issue.
Published 15 April 2014