News story
Over £1 million handed out by Caithness and North Sutherland Fund
The Caithness and North Sutherland (CNS) Fund held its 4th Annual General Meeting on 30th October at Caithness Horizons.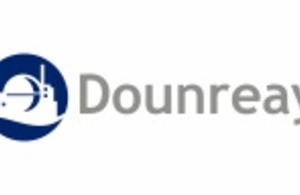 The fund was established by the Nuclear Decommissioning Authority, Dounreay Site Restoration Ltd and Dounreay Stakeholder Group.
The objective of the funding group is to distribute money to community organisations for projects that will increase the attractiveness of Caithness and North Sutherland as a place to live, work and invest. It has particular emphasis on achieving environment, social, culture and infrastructure improvements.
The £4 million funding package was provided as a result of the new low level waste facility built near Dounreay.
Since launching in October 2011, the CNS Fund has committed a total of £1,201,891 to 93 community projects that benefit people in the Dounreay travel to work area. The total value of these projects is estimated to be in excess of £5.5 million.
Published 2 November 2015