News story
Ofsted welcomes new Chair
HMCI Amanda Spielman welcomes Professor Julius Weinberg to Ofsted's non-executive board.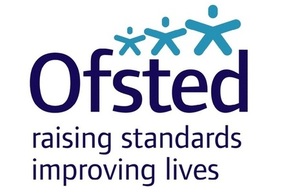 Welcoming the appointment of the new Chair of the Ofsted Board, Amanda Spielman, HMCI said:
I am very pleased that Professor Julius Weinberg will be joining Ofsted as the Chair of our non-executive board.

Professor Weinberg's extensive experience touches on the full range of Ofsted's responsibilities and I know he will be a tremendous asset to the organisation. I greatly look forward to working with him.
Published 11 April 2017