World news story
Newton Fund: results of the call for Workshops and Travel Grants of the 2017 Regional Biodiversity Programme
Researchers from Peru, Brazil, Argentina, Mexico, Colombia and Chile will receive funding through the Newton Fund.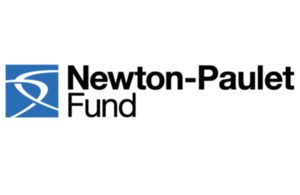 The United Kingdom's Newton Fund launched the first call of the Biodiversity Research Programme for Latin America in 2017, through the British Council's Researcher Links Programme.
The British Council Researcher Links Programme aims to contribute to scientific and research cooperation through travel grants and workshops which will create links between Peruvian and British researchers and scientists.
After a reviewing process, carried by experts in both the United Kingdom and Peru, the proposals selected to receive funding are:
Published 16 February 2018