World news story
New Online Booking System for Consular Appointments in Saudi Arabia
From the beginning of March, all appointments for consular services in Saudi Arabia must be booked online via our website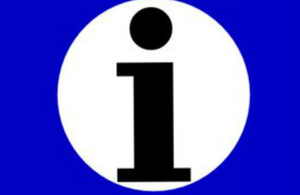 Previously, the Consular section operated a "walk in" system for customers who required notarial or documentary services. In line with the majority of the consular section worldwide, we have introduced a digital booking system which should now be used by all clients needing such services.
Appointments are available from 08.30 – 12.00 Sunday to Thursday. For all notarial services, you must attend at the Embassy in person.
We are able to answer your telephone calls between 8.00 – 15.00 Sunday to Thursday. Please ensure that you have read the information on this website first and call us only if you have further queries.
Click on the Consular Appointment Booking System link at https://www.gov.uk/government/world/saudi-arabia

Select the service you require.

To register as a new user, enter your details on the "New Customer Registration Form". You only need to register once. For future appointments, use the "Customer Sign-in" and enter your email address and password you used when registering for the first time.

Once your appointment has been booked, a confirmation email will be sent to your email address. Should you need to cancel your appointment, you can sign in and follow the link "cancel appointment".

In the case of emergency, please call +966 (0) 11 481 9229
Published 11 March 2014