News story
New facilities for Wildcat pilots
A contract has been signed that will see new facilities built for helicopter pilots at Royal Naval Air Station (RNAS) Yeovilton in Somerset.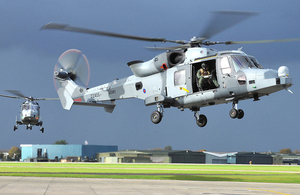 RNAS Yeovilton will soon be home to the new Wildcat helicopters of the British Army and Royal Navy, and regiments moving from Gütersloh in Germany, and Yorkshire.
The Defence Infrastructure Organisation (DIO) has signed a contract with Carillion to provide the new training and office facilities, which will ensure that servicemen and women at the air base are able to train for deployment using both the existing fleet of Lynx helicopters and the Wildcats.
Works are due to start this month and the project will be completed in March 2015 when the new helicopters are due to arrive.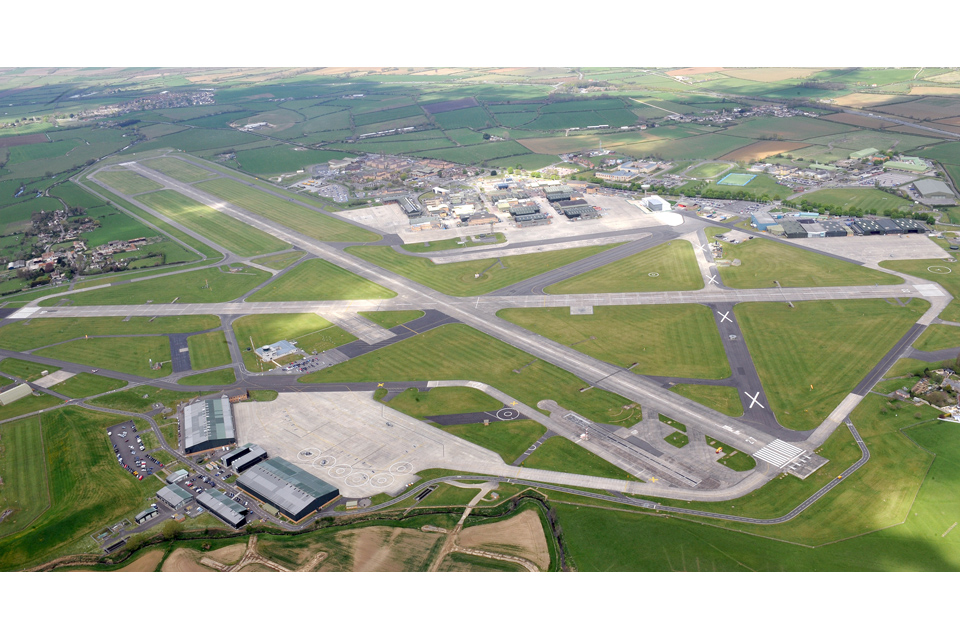 DIO team leader Steve Jeffries said:
DIO's priority is to support our armed forces by providing the facilities they need to live, work, train and deploy on operations. Acquisition of the new Wildcat helicopters means that the Yeovilton base will become the British Army and Royal Navy's centre for both front line squadrons and training units, including the Commando Helicopter Force.
Commodore Jock Alexander, commanding officer at RNAS Yeovilton, added:
It is great news that DIO is providing these much-needed new facilities. We look forward to working with the construction team to enhance our capabilities and ensure the Wildcat force is ready when called upon.
Published 17 April 2014