News story
New civilian guard force to be created at Dounreay
DSRL announced today that it will be creating a new civilian guard force at Dounreay.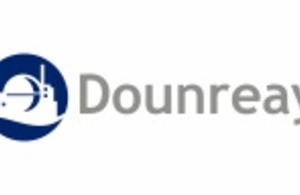 The news comes after discussion between the Department of Energy and Climate Change, the Nuclear Decommissioning Authority, the Office for Nuclear Regulation's Security department, the CNC and DSRL. The contract was awarded to Profile Security Services Ltd under the Nuclear Decommissioning Authority's collaborative procurement agreement.
Recruitment will begin immediately and the new security guards will take over a number of tasks relating to security and search functions in July.
Site security measures at Dounreay continue to be robust, effective and of the highest possible standard. Armed CNC officers will remain on site and will concentrate fully on the defence of the site and its nuclear material.
There will be no redundancies in the CNC at Dounreay as a result of this change.
Published 15 April 2014