New $100m hotel, resort and marina for Turks and Caicos
A new $100m, luxury resort hotel and marina built is headed for Turtle Cove in the Turks and Caicos Islands (TCI)..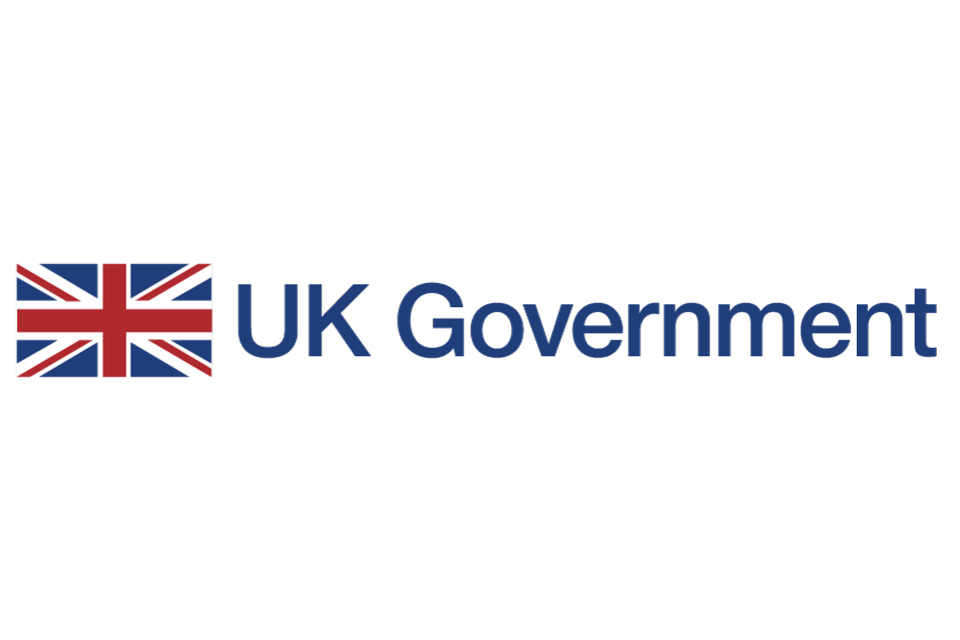 Circle Holdings Limited are developing what they call 'ultra-luxury' boutique experience on a 17 acre vacant site with 775 feet of beach frontage and 1,300 feet of marina frontage on the famous Grace Bay.
The development agreement was signed at the Turks and Caicos Islands (TCI) Cabinet meeting on Wednesday, 9 July 2014.
The Development Agreement signed by the TCI Government and Circle Holdings is expected to create 300-400 jobs and bring additional tax revenues of around $9m a year to TCIG when open.
The project has Outline Development Permission and, subject to final planning approval, is scheduled to start construction in 2015 and open during the 2016/2017 tourist season.
Vasco N F Borges, Owner & CEO, Circle Holdings Ltd., said:
The travel industry feedback to our plans has been fantastic. The project will add to the outstanding array of hospitality options in TCI, by offering the first European Plan luxury resort in Grace Bay, with an unmatched set of amenities and guest experiences. In the coming months, we will be announcing our hotel and marina operating partners, as well as introducing our high-end boutique retail stores.
The project includes 140 expansive suites, one of the lowest densities in the TCI, including seven signature penthouse suites with dedicated rooftop pools and gardens. Guests and patrons will enjoy a boardwalk along the marina with luxury boutiques and several dining venues, complemented with a seafood restaurant by the beach. Other amenities will include two pools, a casino, a 7,000 sq ft high-tech multisport and event facility, a branded spa with lush gardens, a cigar and rum lounge.
TCI Governor Peter Beckingham added:
This is a tremendous investment boost to the TCI economy coming just one week after Standard & Poor's gave this nation a BBB+ credit rating," said TCI Governor Peter Beckingham. "It shows that the TCI is open for business, provides the stability and confidence that investors require. This announcement certainly bolsters the Islands' position as one of the most vibrant economies in the region.
Premier of the TCI, the Hon. Dr Rufus Ewing, concluded:
Following hard on the heels of the Shore Club development, this second major project is providing multi-million dollar investment in the TCI and provides real opportunities our people and businesses.
Published 10 July 2014