Turks and Caicos Islands and the UK
Featured
An address delivered by Governor Dakin (CMG) at the Human Rights Commission's Humanitarian of the Year Awards 2020, held Thursday 10 December.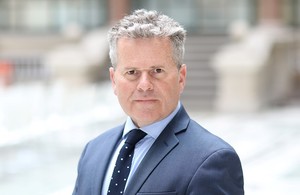 Guidance for British people during the coronavirus (COVID-19) pandemic, including how to travel safely in Turks and Caicos Islands.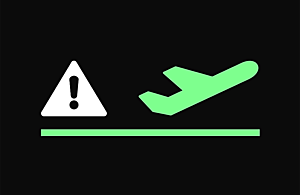 Latest
21 March 2022

Worldwide News Story
Our mission
We work with the people and institutions of the Turks and Caicos Islands (TCI) to ensure that the principles of good governance, sustainable public finances, sound financial management and economic development are maintained.
We support the people of this UK overseas territory via the appointed Governor who ensures that the UK reserved powers are discharged impartially and properly, in partnership with locally elected politicians, the public service, and the TCI Constitutional bodies.
Documents