News story
MV Parida safely anchored in port
The Danish-owned MV Parida is carrying six 500L drums of Belgian cemented waste in transport flasks.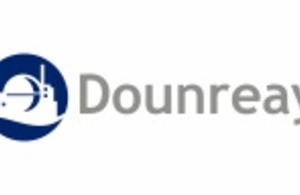 The waste is being returned to Belgium from Dounreay via Scrabster.
At approximately 2000hrs on Tuesday, October 7, after leaving Scrabster, a fire occurred in one of the vessel's two funnels. The fire was extinguished but the vessel was unable to restart its engines.
There was no danger to the crew and the cargo is not affected by the fire.
At approximately 0325hrs, a tow line was established and a towing vessel towed the MV Parida to the Cromarty Firth Port Authority area.
It is now anchored safely within the port limits whilst it undertakes necessary repairs.
Published 8 October 2014