News story
Mrs Justice Whipple appointed a Commissioner of the Judicial Appointments Commission
The Lord Chancellor has appointed Mrs Justice Whipple as a Commissioner of JAC, following selection by the Judges' Council.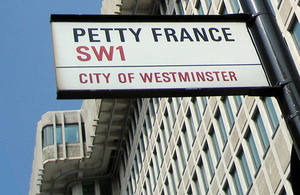 The appointment is for an initial term of 3 years from 22 December 2016.
Mrs Justice Whipple has been a judge of the High Court, Queen's Bench Division, since 2015. She sat as a Recorder from 2009 and as a deputy High Court judge from 2013.
Published 23 February 2017