World news story
More than 1000 Harry Potter fans celebrated in Buenos Aires
Fans took part in the first ever "Harry Potter Book Night" organised by FanCon and the British Embassy together with Bloomsbury Publishing.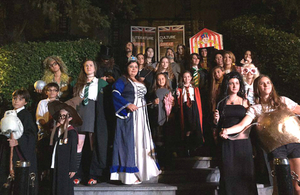 More than 1,000 people took part in the "Harry Potter Book Night", a global initiative by Bloomsbury Publishing designed to celebrate the magical world created by J. K. Rowling and at the same time promote reading. It was organised for the first time ever in Buenos Aires by the British Embassy and FanCon.
Fans took part in readings, debates, games and competitions. Leonardo Batic, Argentine writer of fantasy literature, started off with the reading of the first chapter of the first book of the series. Then all visitors had the chance to sign up and join the British Council Reading Club and purchase different books from publishers and distributors at their display stands.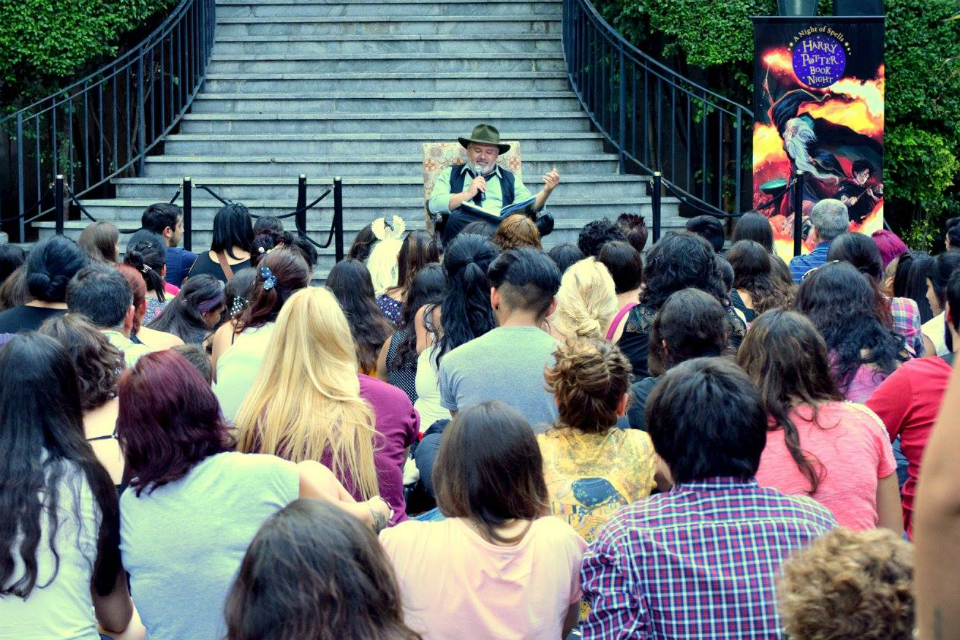 Those who took part of the event were also able to dive into the world of Harry Potter by having their photo taken with the Sorting Hat, tasting butterbeer and watching a demonstration game of Quidditch, the sport of the wizarding world.
Published 12 February 2016