World news story
Minister in Russia to boost British food and drink exports
UK Environment and Food Secretary Owen Paterson today took part in the official opening of 'World Food Moscow'.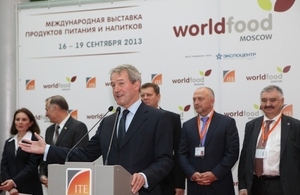 He was flying the flag at the largest international food and drink exhibition in Russia with over 1000 exhibitors from 64 countries worldwide. UK food and drink exports to Russia have increased by over 220 per cent since 2000 and are now worth more than £120 million, but with huge potential to do more.
He began the first day of his three-day trade mission to Russia by chairing a meeting with UK companies working in the Russian environmental sector. He heard how UK expertise in sustainability and natural resources is being embraced in Russia, and how business opportunities are being seized.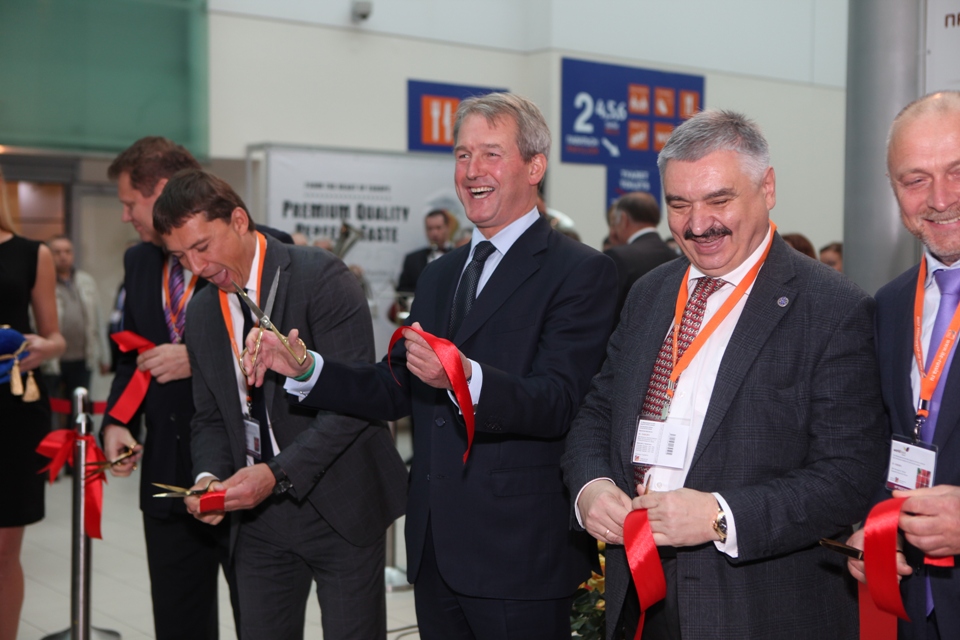 After opening the show he met all the UK companies present at the exhibition competing for a slice of the lucrative Russian market for quality British food and drink. Together they represent the largest such delegation to visit Russia in recent years.
The Minister said he was impressed by the fantastic range of 'Great' British food on offer from confectionery to tea, cheese to smoked salmon and by the attitude of the businesses hemet. He said they were aware of the market potential, passionate about their products and were grasping the opportunity to trade with both hands.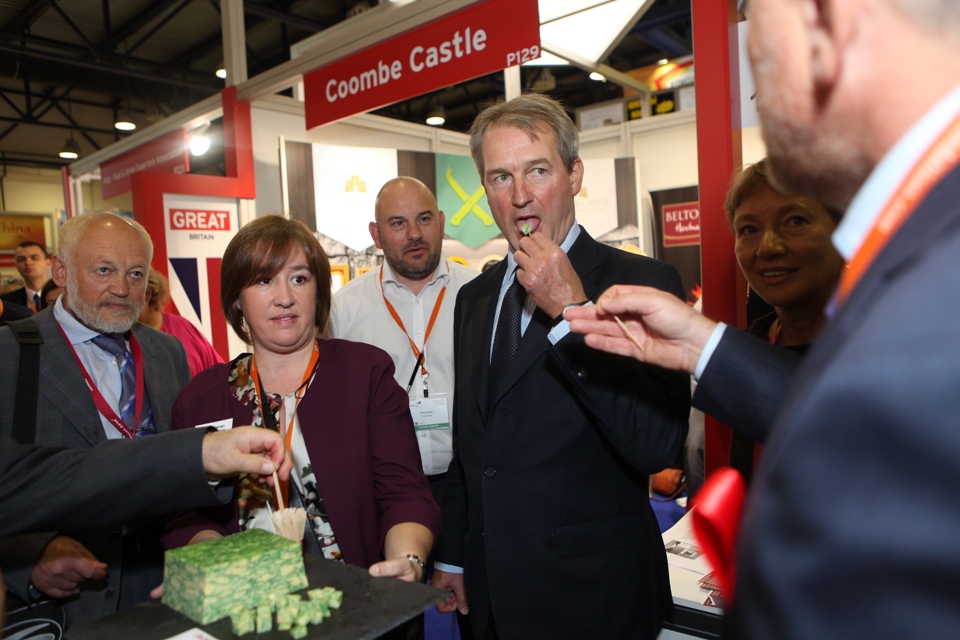 Published 16 September 2013