News story
Minister discusses PiP experiences
On Friday, Public Health Minister Anne Milton met with 5 women to talk about their experiences with PiP breast implants.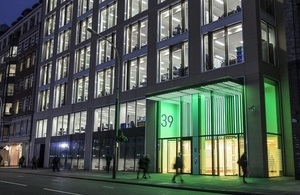 The women discussed the treatment they had all received so far.
A Department of Health spokesperson said: "It has clearly been a difficult time for them.
"It was a positive conversation and we pledge to work together to ensure women are supported and have good timely information about PiP implants and the Department's position."
For the latest advice about PiP breast implants, visit NHS Choices.
Published 18 February 2012