World news story
Meet the British High Commission for British Nationals in Brunei
British Nationals in Brunei are invited to meet staff at the British High Commission in Bandar Seri Begawan and Kuala Belait.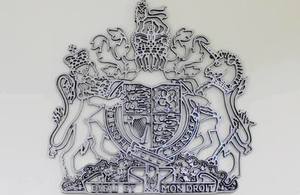 British Nationals are invited to attend the British High Commission's Consular Clinics on:
Thursday 19 May 2016 at 1600 at the Conference Room in the Art Centre of Jerudong International School,
Friday 20 April 2016 at 1000 at the Boat Club in Kuala Belait.
The aim of these clinics is to provide an opportunity for staff from the British High Commission to meet with the British community and to explain the services that can be provided in normal times and in an emergency.
If you would like to attend, please register by sending an email with your name and contact details to: BsbConsularEnquiries@fco.gov.uk or call us on 222 2231 ext 2223.
To keep up to date on further notices, please like us on Facebook and follow us on Twitter.
Published 18 May 2016