World news story
Marylebone Cricket Club visited Argentina to celebrate 100th anniversary of the local cricket association
Between 28 February and 3 March, the MCC and the Argentine cricket team played three tests matches which the British club won.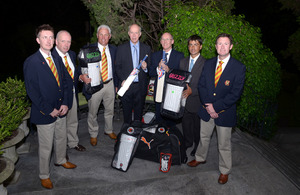 With three test matches played between 28 February and 3 March, the Marylebone Cricket Club (MCC) and the Argentine cricket team celebrated 100 years of the local cricket association. The MCC, led by Esteban MacDermott, visited Argentina for the eighth time and on this occasion scored three victories, playing at Hurlingham Club and Belgrano Athletic Club.
In the context of the celebrations, the MCC, one of the world's oldest clubs founded in 1787, provided cricket coaching clinics and donated equipment for cricket enthusiasts in Argentina. During the visit, a reception in honour of the MCC delegation was hosted at the British Residence by Ambassador John Freeman, who stressed that "cricket, and the number of years it has been played here, are an important reminder of the historical and cultural links between the UK and Argentina". The Chairman of the Argentine Cricket Association thanked the MCC for the equipment and the coaching clinics.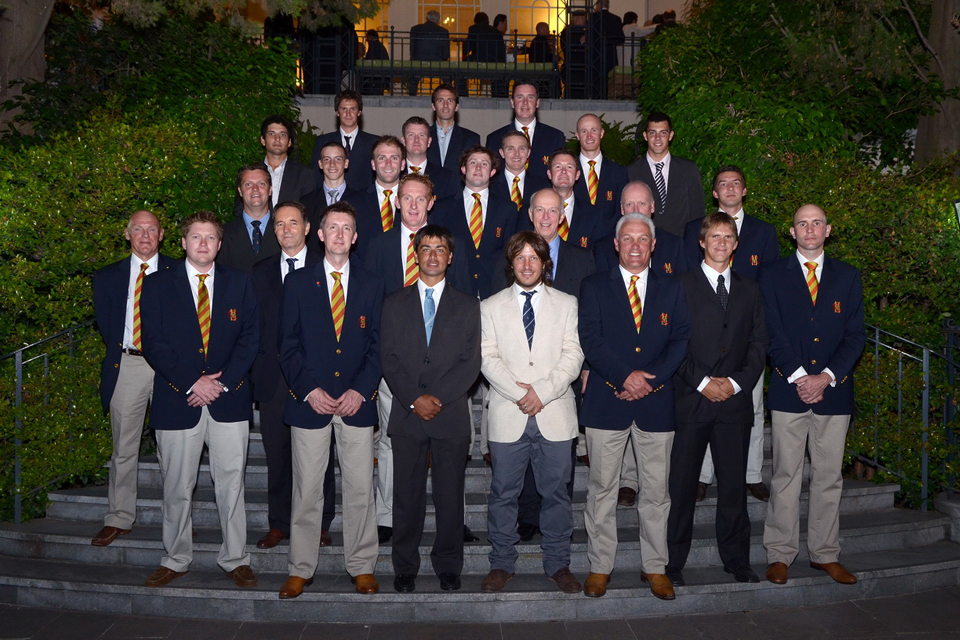 The official history of cricket in Argentina begins towards the end of the 19th century, with teams and clubs of British origin forming around different railway towns. 1912 marked the first MCC visit to Argentina, which resulted in 2 victories for the British team and two draws. The following year, after the local Cricket Association was founded, tournaments and team divisions and categories were organised under standardised rules. The first all-Argentine team was formed during the 1920s: it was Club San Isidro (today known as CASI), which won the second division title in 1924.
At present, the following clubs and schools have teams competing in the local cricket league: Belgrano Athletic Club, Buenos Aires Cricket & Rugby Club, Hurlingham Club, Lomas Athletic Club, Club Atlético del Rosario, Colegio San Albano, Colegio San Jorge and Bede's Grammar School.
At international level, Argentina is an associate member of the International Cricket Council.
About cricket
Cricket is a bat-and-ball game (on which baseball is based) played between two teams of 11 players on an oval-shaped field at the centre of which there is a rectangular 22-yard long pitch. When one team bats, attempting to score as many runs as possible, the other team fields, trying to hit the 'wicket' (which consists of three stumps and two bails placed at the top of the stumps). After the ball is struck by the batsman, the fielding (or bowling) team tries to prevent the batting team from scoring runs by catching the ball before it hits the ground, which results in the batsman's dismissal. A run is scored when the batsman strikes the ball with the bat, runs across the pitch, reaches the opposite crease and grounds the bat. Teams take turns batting and fielding.
Published 22 March 2013